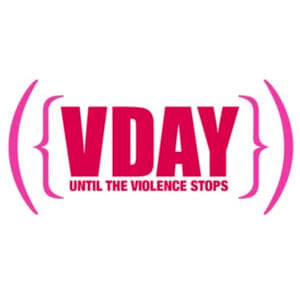 V-Day is a global activist movement to end violence against women and girls*. V-Day is a catalyst that promotes creative events to increase awareness, raise money, and revitalize the spirit of existing anti-violence organizations. V-Day generates broader attention for the fight to stop violence against women and girls, including rape, battery, incest, female genital mutilation (FGM), and sex slavery.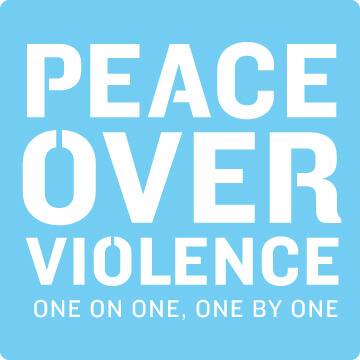 Peace Over Violence is a nonprofit 501c3, multicultural, community based and volunteer centered organization dedicated to building healthy relationships, families and communities free from sexual, domestic and interpersonal violence. To achieve this mission our agency manages five departments delivering the services of Emergency, Intervention, Prevention, Education and Advocacy.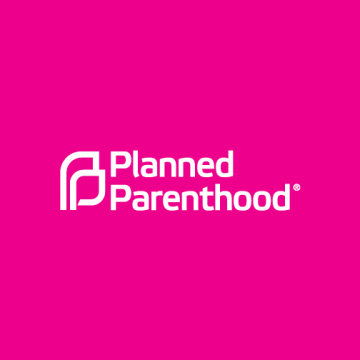 Planned Parenthood is a trusted health care provider, an informed educator, a passionate advocate, and a global partner helping similar organizations around the world. Planned Parenthood delivers vital reproductive health care, sex education, and information to millions of women, men, and young people worldwide.