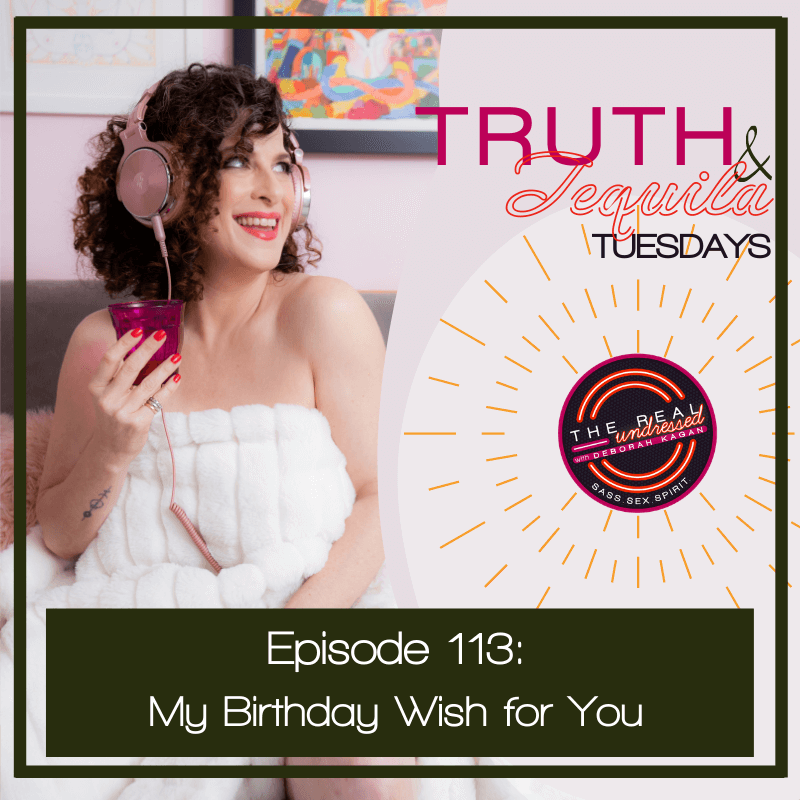 It's Truth + Tequila Tuesday!
It's my favorite time of year….Spring Equinox, Aries season and MY BIRTHDAY WEEK!!! Tune in to hear what I most wish for YOU.
AND…I'd love to toast to you and your birthday! Send me a DM on Instagram letting me know when your birthday is and how you plan to celebrate yourself this year. Because my dear, YOU are worthy of some serious celebrating.
Read More »