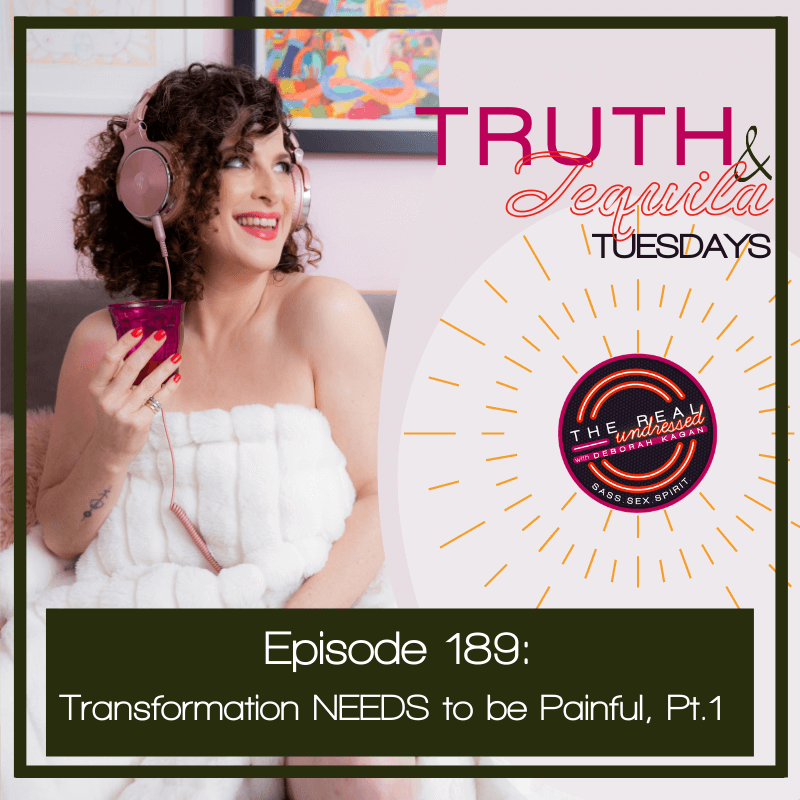 It's Truth + Tequila Tuesday!
If you're new here, you might not know that I run a mentorship program for women….the Rock Your Mojo Mentorship program. One of the many fabulous things included in it is a two day retreat that happens twice a year called: The Embodiment Retreat. And this week's episode is dedicated to a question that came up on the most recent one.
After one of the embodiment practices, one of the women asked: Why do some of the practices have to be so uncomfortable?
A couple other women nodded their heads….and on today's episode is what I shared with them.
Read More »