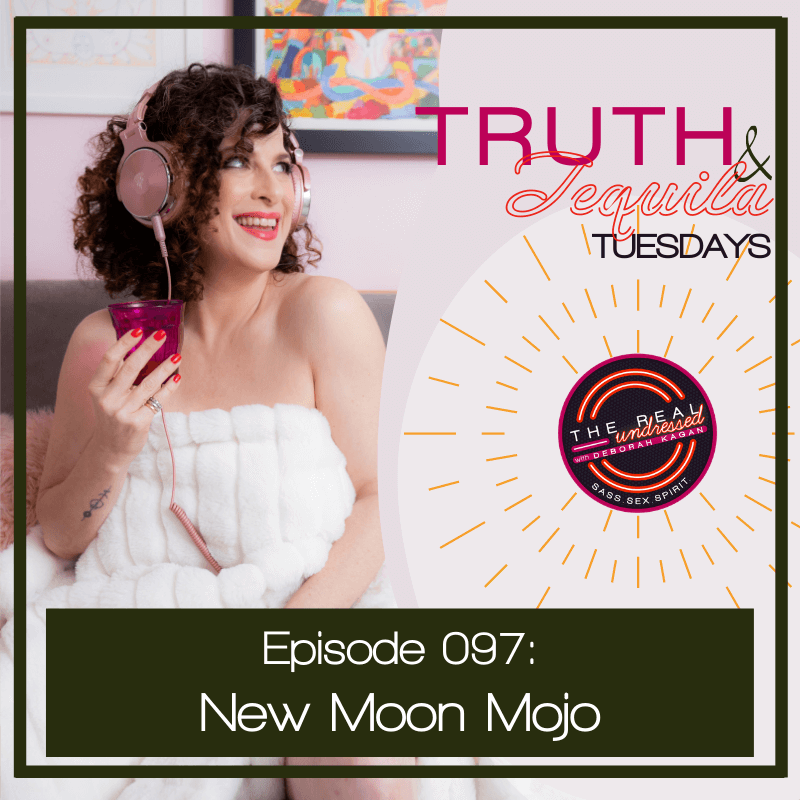 It's Truth + Tequila Tuesday!
Today, for you, I've got some #mojotruth to share. Seeing that this episode drops on the first NEW MOON of 2021, let's talk about a New Moon and how today's it's actually the real beginning of the year.
New Moons are a time where the sky is the darkest. Where the moon is 'hidden' and her light is obscured. Traditionally, people relate to the New Moon as a new beginning and start of a fresh cycle, which is accurate. However, it also comes with this dark night energy…(tune in to the episode for more).
Read More »