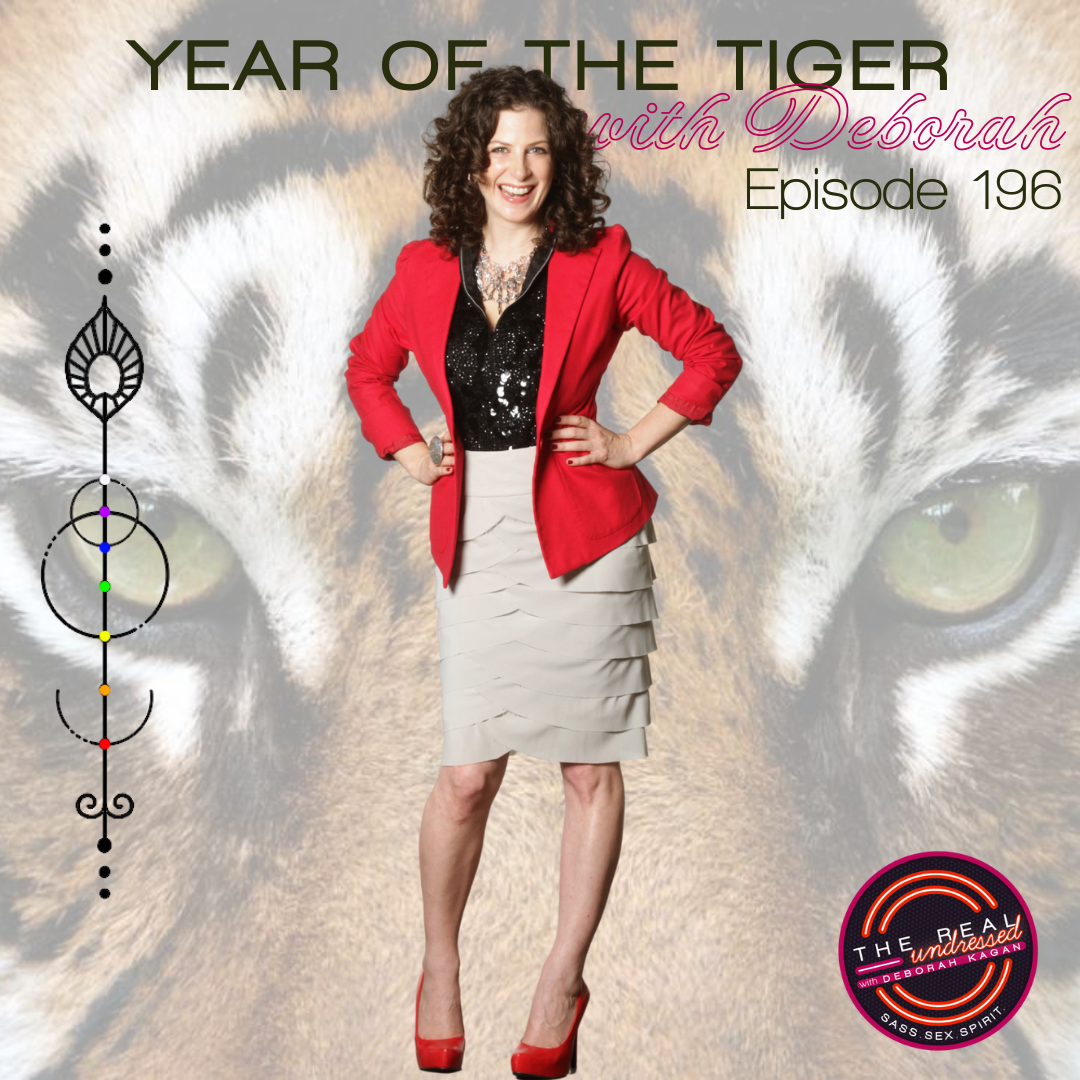 Today's episode is inspired by one of the most well received topics I speak on….Feng Shui, or the final O of MOJO – the Oasis. We are days away from the brand new Lunar year – and I'm SO here for it. I think you will be too when you hear the episode.
Every changing of the Lunar year brings new opportunities, a chance to realign our actions with our desires and so much more.
That's why on today's episode, I'll walk you through ALL the details of this new Lunar year and share the goods on the Water Tiger.
Read More »