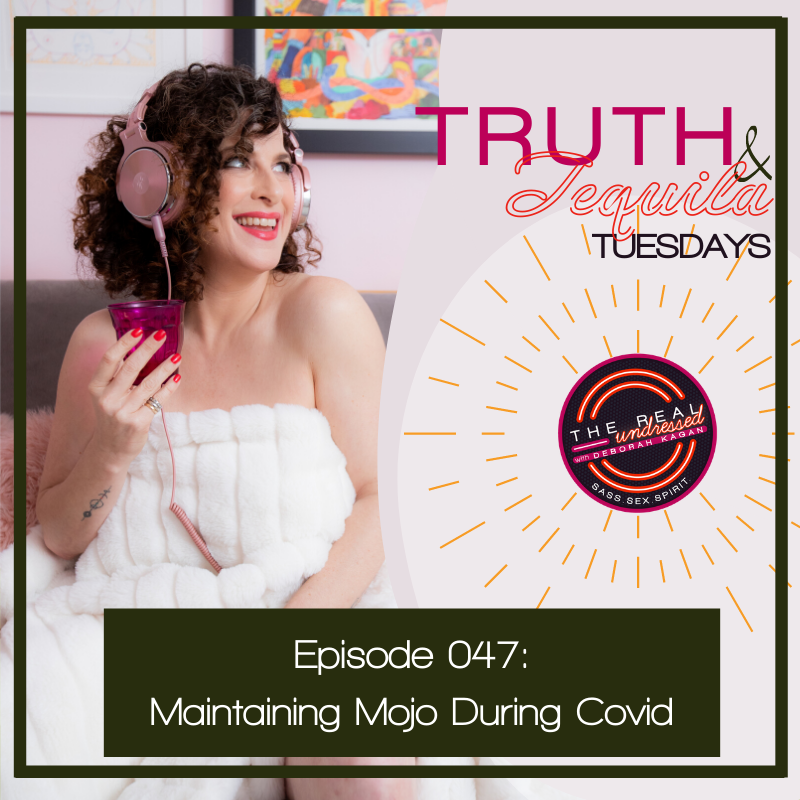 It's Truth + Tequila!
And mmmm, mmm! It's some very fine agave spirit this week happening at Mojo Central. Cheers to you! Glad you're here.
MANY people these last few weeks have asked me a version of:
How the heck do I keep my Mojo flowing with all the uncertainty + quarantine.
That is a damn good question. It's one I ponder most days and have had to wrestle with as well.
When life feels all topsy, turvy – can we be mojolicious?!
My conclusion: abso-fuckin-lootely!
Read More »