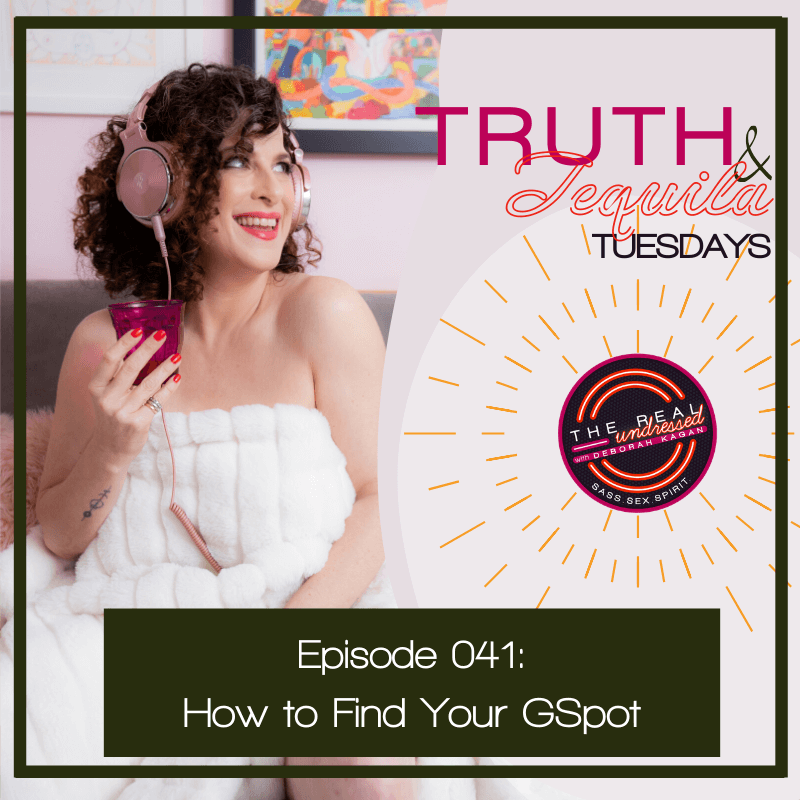 Welcome to Truth + Tequila!
These episodes are dedicated to answering any and all questions you have navigating the areas of spirit, sex and of course, igniting your mojo.
This week's question comes from an Anonymous listener, who simply says:
I've heard you talk about the clit vs. Gspot…how do you find your Gspot? How do you discover it – it seems really difficult. What is the process?
Read More »