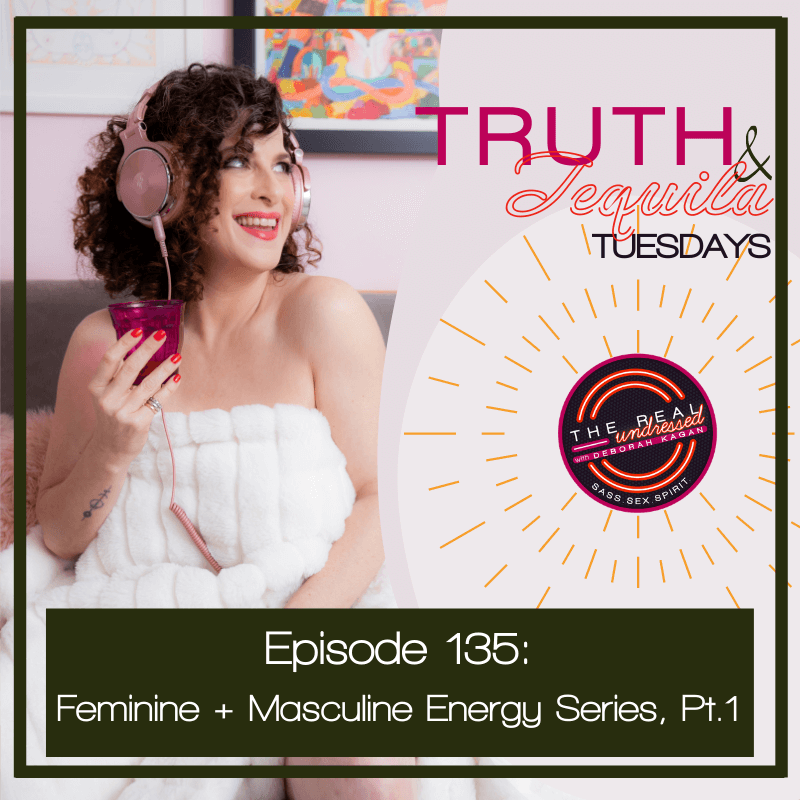 Welcome to Truth + Tequila!
In the Rock Your Mojo Mentorship program I host, the ladies have been inquiring more deeply about a particular topic. It's one that's deeply important to understanding yourself, why you may or may not have the experiences you desire in life and one that affects how you show up in your personal and professional life and so much more.
The topic: Feminine and Masculine Energy.
Read More »