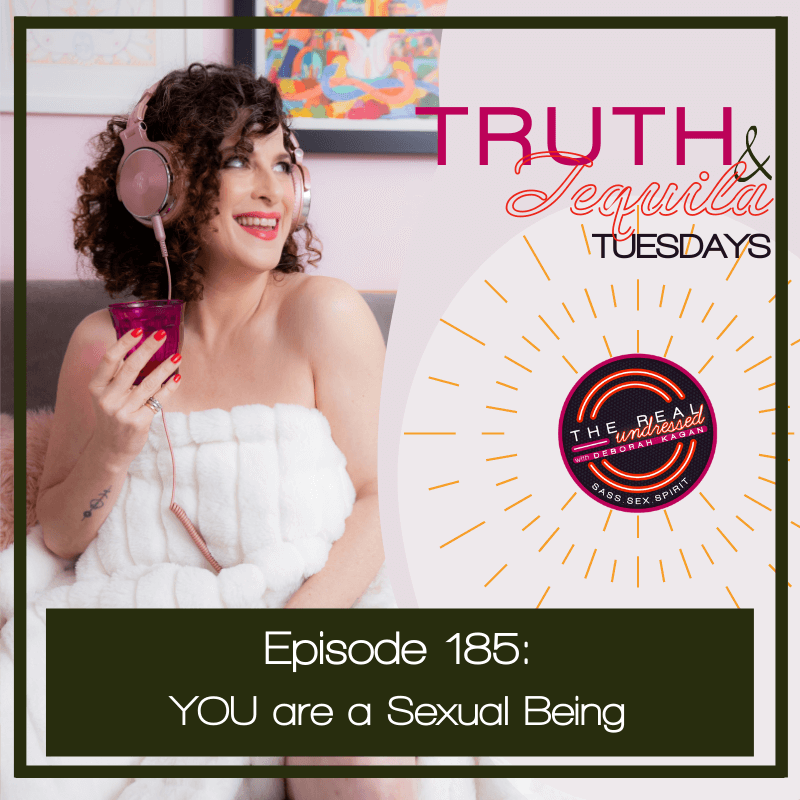 It's Truth + Tequila Tuesday!
This week's question comes from Curious in Colorado who says:
Why are we as a culture hiding the fact that women are sexual creatures? As a woman who's struggled to get to a good place within my own sexuality, I feel sad that people still want to perpetuate that we're not sexual. Why do you think this is so? And how do you see it hurting women overall?
Read More »