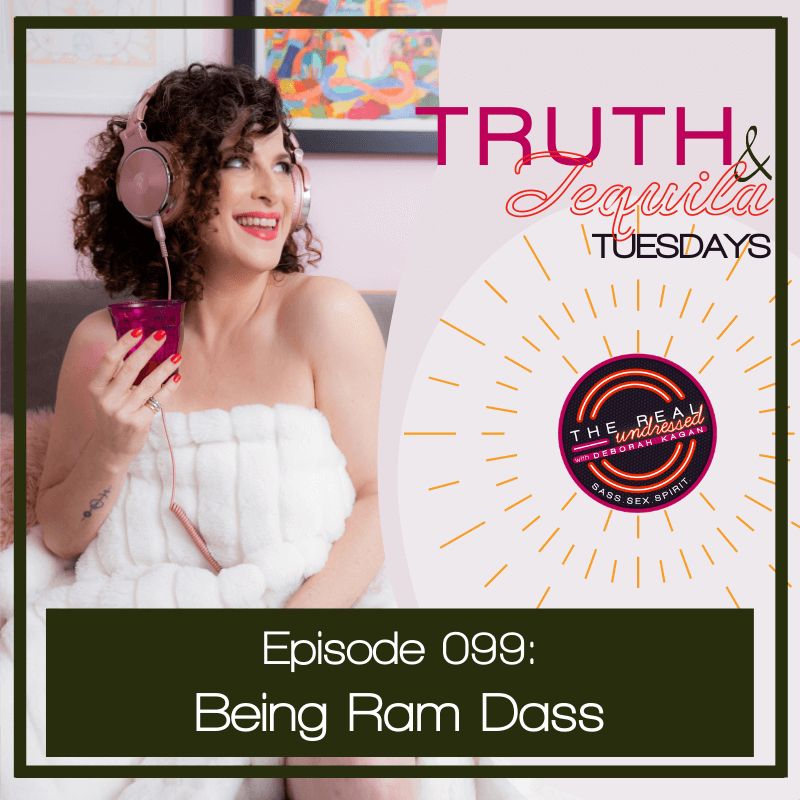 It's Truth + Tequila Tuesday!
Today, instead of answering a listener's question, I've got some #mojotruth to share. It's inspired by one of my spiritual teachers, Ram Dass. He transitioned from his body just over a year ago and last week,  his autobiography titled, BEING RAM DASS, was released. I've been gobbling it up, bit by bit, day by day.
There are a few key things I'm present to while reading the book, and that's what I'd like to share with you today.
Read More »