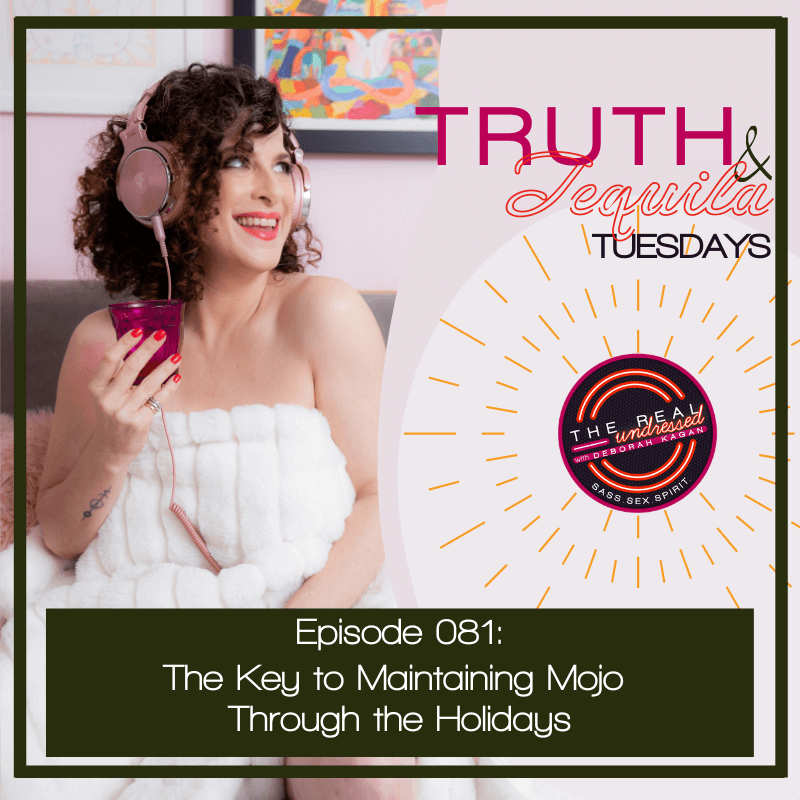 It's Truth + Tequila Tuesday!
This week we have a question from Rosa, who asks:
I recently spoke to a family member about upcoming plans to travel to see my Dad, who is alone now that my Mom passed away earlier this year. This family member gave me a hard time because my trip is the same time as a bridal shower they're hosting for someone in our community and they wanted me to attend. I am clear about my choice to be with my Dad, but I got really triggered by the bad response from my family member and I started to feel like I have to explain myself and not strong in my choice. What am I missing here?
Read More »