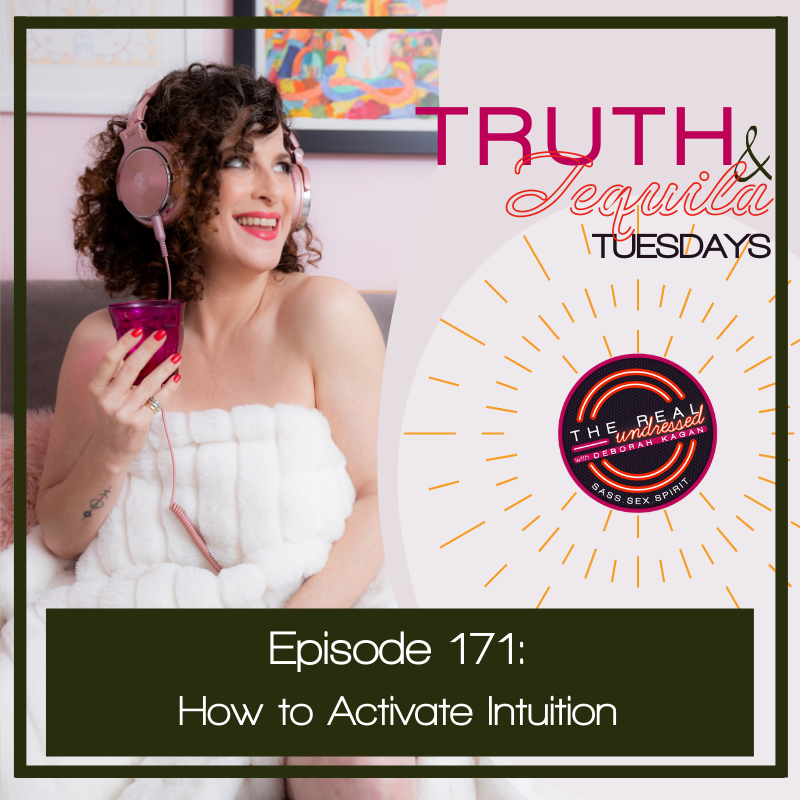 It's Truth + Tequila Tuesday!
This week's questions comes from Stacy and she says:
I'm helping my elderly Mom through some health challenges right now and there's a lot of anxiety around it all (for both of us). And she's not the most expressive or communicative person, but when I talk with her she always tells me that what I say is exactly what she needed. And what I need right now are the right words and actions to speak to her. I want to be guided by spirit in communicating – so I can help and meet her needs. What do you suggest?
Read More »