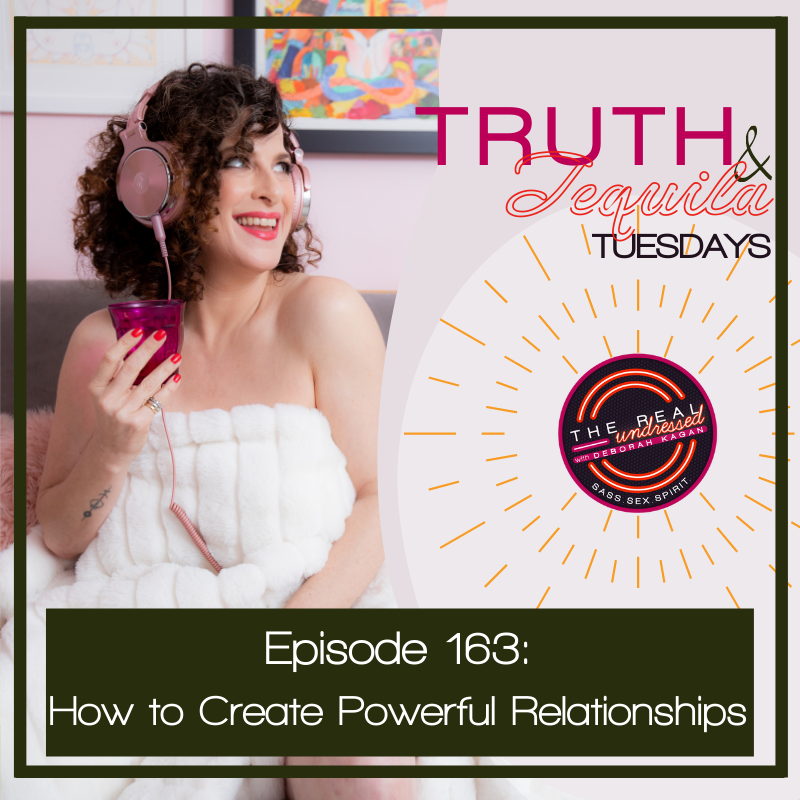 It's Truth + Tequila Tuesday!
I'm sipping on some very fine tequila…
AND this week going to drop some truth that popped up as a theme this week in the open mentoring call I host, Mojo Monday Happy Hour. If you're not on that list….ummmmm, hellooooo. Please get yourself on it ASAP because I'd LOVE to meet you and support you rockin' your mojo. Complimentary access is yours – all linked in the full show notes.
Read More »