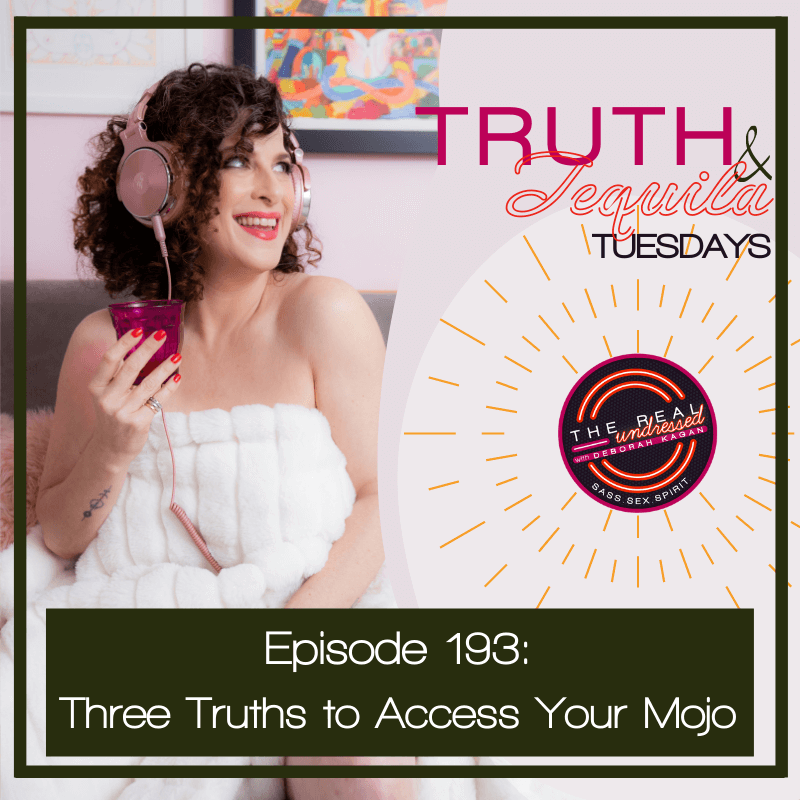 It's Truth + Tequila Tuesday!
Today, for you, I've got some #mojotruth to share.
Today, for you, is less a question and more of a celebration. It's inspired by a conversation in the group chat from the ladies in my Rock Your Mojo Mentorship Program. Every Monday I send them a #MojoMonday message to kick the week off on the Mojo side of the street. And this week, they chimed in with some messages that made this MojoMama proud.
Read More »