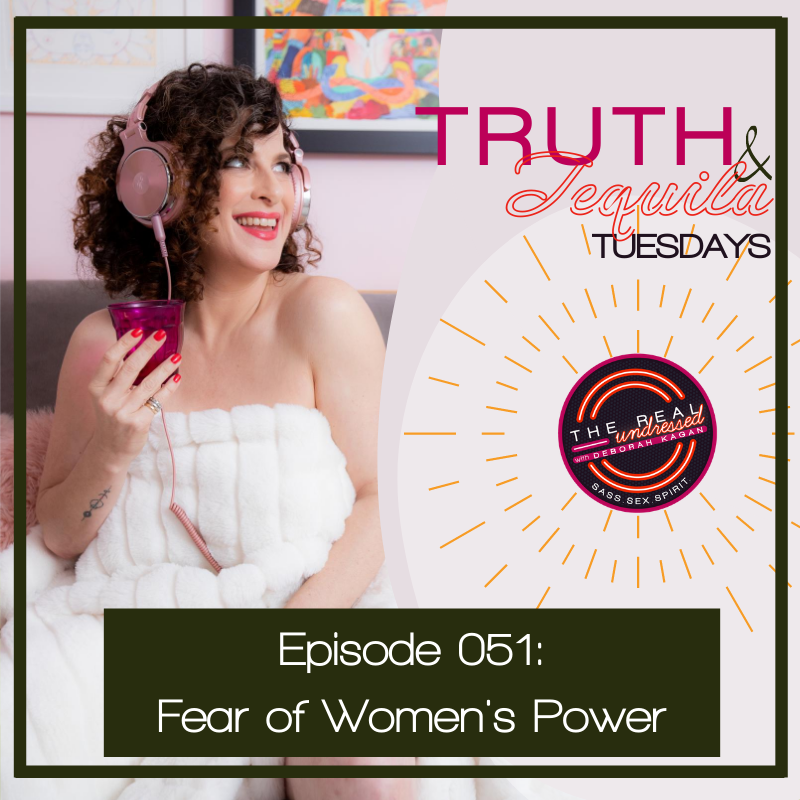 It's Truth + Tequila Tuesdays!
Quickie update on these episodes. I love and continue to welcome your questions for episodes.
AND I'll also be mixing the episodes up with straight up thoughts, inspiration and #mojo truths. Think of Tuesdays as your Undressed cocktail always ready for a good time.
Remember, to have your question considered for an upcoming Truth + Tequila episode,
Go to therealundressed.com
And click submit your Q on the Truth + Tequila image.
Read More »