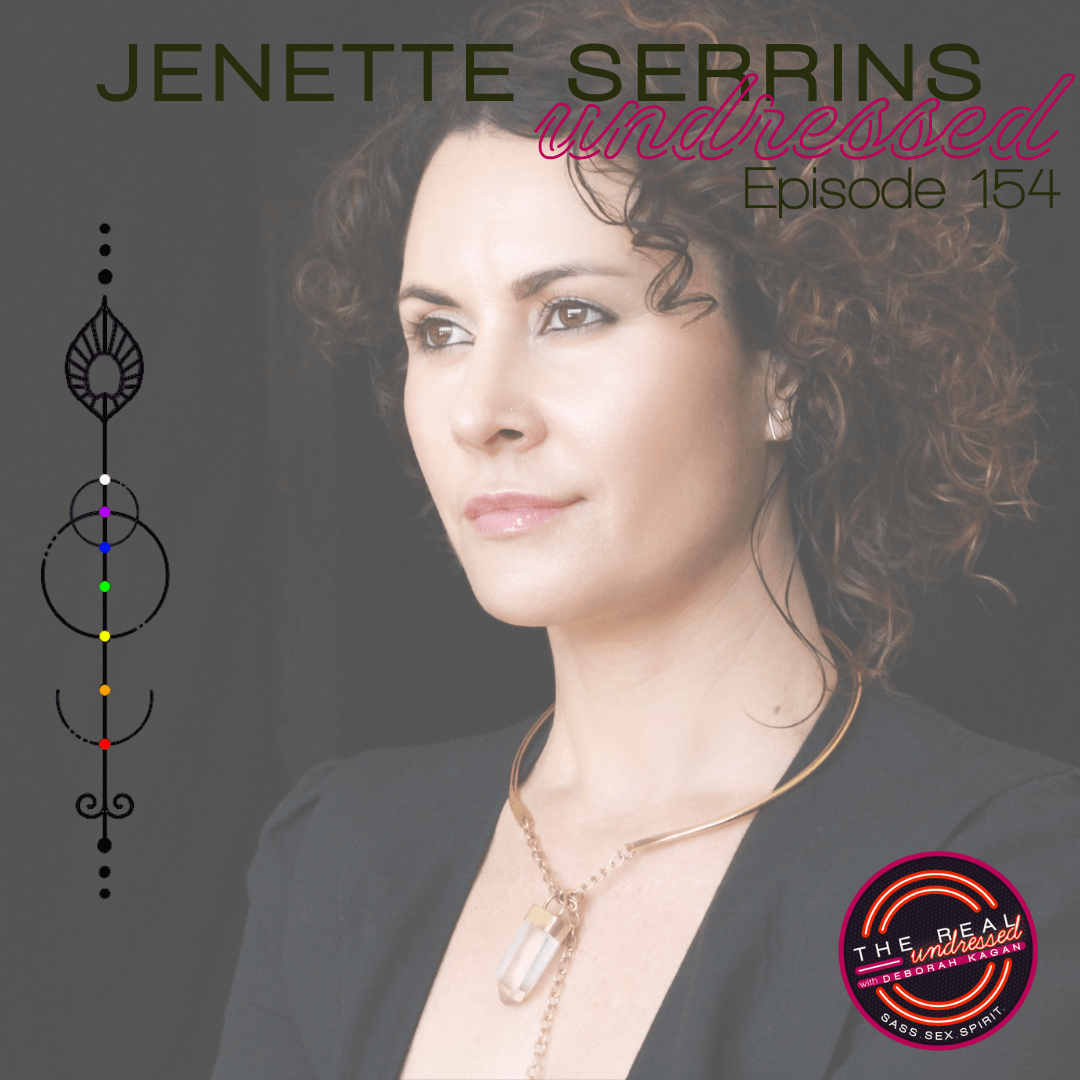 Jenette Serrins is a true pioneer in the green beauty world…long before it become todays trend. She created her natural skincare line "Jenette Skin Care" in 2012 as an extension of her thriving aesthetic practice "Being in LA" in Los Angeles' Silverlake area.  Jenette is a veritable alchemist and encyclopedia of knowledge when it comes to botanicals and other natural ingredients. Most importantly, she's a virtuoso at alchemizing all of this bounty into exceptional, sophisticated and all-natural skincare solutions. She's your global wellness and beauty guru.
Jenette's expert holistic approach is based on over two decades of intense study and advanced level training of Eastern and Western modalities and healing arts from around the world, including Ayurveda, herbology, naturopathy, homeopathy, bodywork, yoga and more. Her philosophy is deeply grounded in personal experience, the ritual of wellness, and self-care to promote total well-being, and the belief that nature herself provides the greatest solutions.
In this episode we speak about everything from:
~ the power of smell (including how it shifts your emotions + experience each day)
~ how to literally think out of the box and the connection to how it supports the planet
~ why it's important to create nighttime rituals
~ diving into sustainability and recognizing how it's all connected
~ rethinking the way you purchase products for greater good
~ recycling 101 and the connection to being the best you can be
~ identifying your strengths and being true to yourself
~ many more reasons why sleep is a HUGE deal for personal development
~ and much more!
Connect with Jenette Serrins
Website |  http://www.jenetteskincare.com
Instagram | http://www.instagram.com/jenetteskincare
*****
FREE GUIDED BREATH TECHNIQUE
Turn your fear into Faith.
Your Stress into Serenity.
Your Anxiety into Assurance.
Your Misfortune into Mojo.
https://www.therealundressed.com/breathe
*****
Connect with Deborah
Website | https://therealundressed.com/
Instagram | https://www.instagram.com/therealundressed/
https://www.instagram.com/deborahkagan/
Facebook | https://www.facebook.com/mojorecoveryspecialist/
Subscribe to The Real Undressed Podcast
iTunes | https://podcasts.apple.com/us/podcast/the-real-undressed-with-deborah-kagan/id1494643770
Spotify | https://open.spotify.com/show/1eOQaw6kryBsXo7Jb6qEnv
Please remember to:
the podcast. I read every single one and your feedback is valuable.