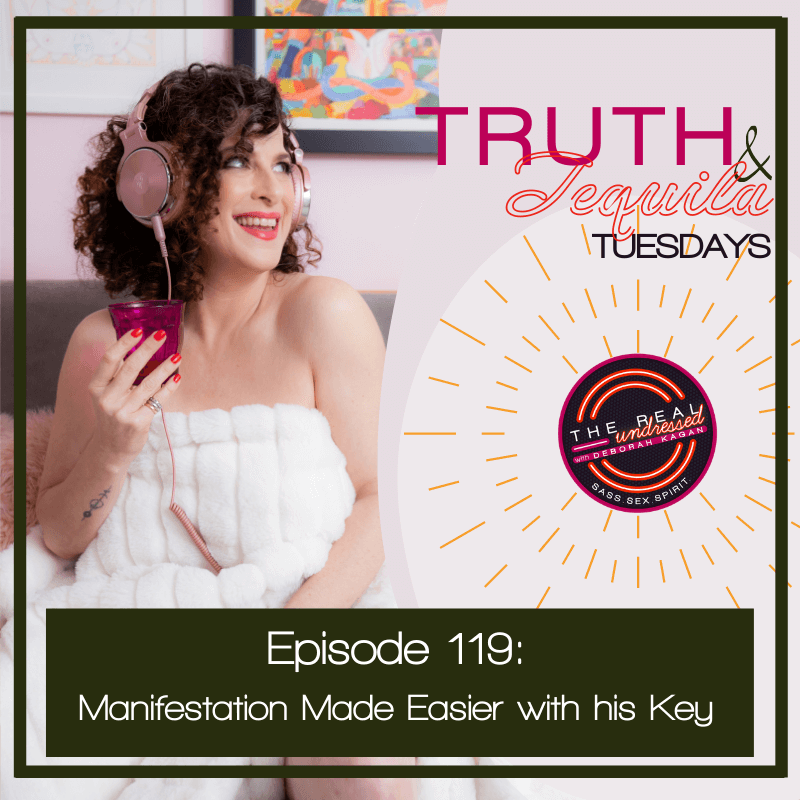 It's Truth + Tequila Tuesday!
This week's question comes from Beth, who says:
I've listened to you speak about manifestation on the last few episodes and my best friend constantly tells me she just decides she wants something and then she makes it happen. I'm a bit emnarassed to admit this, but that concept is so foreign to me. And I feel like I lack confidence in this area of my life. It sounds so easy, but it kind of terrifies me. Help!
Read More »