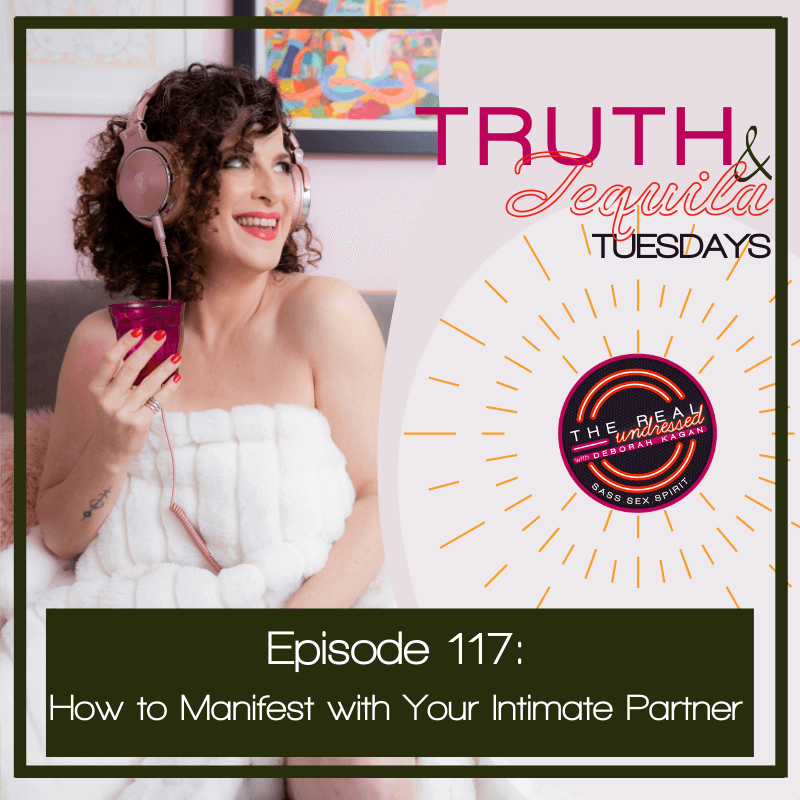 It's Truth + Tequila Tuesday!
This week's question comes from Denise, who says:
My husband and I have a goal to move to Costa Rica in the next couple of years. We started to work together in my business and put our collective energy towards our goal. And it has been good in general, but we had a bit of an issue and fought last week didn't go so well. I'm concerned and I voiced it to him. Basically saying, I don't want to jeopardize my relationship with my business and if one is doing one thing and the other one is doing the opposite, I don't think we'll reach our goal.
We need to put the energy towards doing what it takes to be ready and what needs to be done in order to move forward. As far as I'm concerned, this is my mindset and I'm done. And his mindset seems to fit, but his actions were a little bit different. So, then he agreed to to work with me. The problem is, it's not easy to work with me because well, I'm in charge. I have employees and consultants that give their opinions on a regular basis, but every final decision is mine.
Curious what I can do to to move our common life goal forward while working together without jeapordizing the marriage?
=====> Tune in to hear the response
Manifestation has become an elusive thing for many of you. There's a lot to say about it. Which is why I've dedicated an entire Masterclass to the subject in the brand new Fire Up Your Mojo Masterclass Series.
You're invited to come check it out and join in for the Manifestation Masterclass or join for the whole series. When you join for the whole series you get access to the entire library of Masterclasses and that way you don't need to worry about missing any thing.
All the details are at http://www.fireupyourmojo.com
Obviously, I love talking about all things Mojolicious. From sex to spirit to energetic to empowerment to confidence and More!
And that's why I poured my quarter century of knowledge for you into the Fire Up Your Mojo offering. It's a series of Masterclasses to Move You Into Your Groove.
Every month offers you a brand new Mojo Masterclass on a topic that supports you in being the woman who lives a turned ON life.
Check out the entire syllabus and reserve your spot at fireupyourmojo.com
Remember, to have your question considered for an upcoming Truth + Tequila episode,
Go to therealundressed.com
And click submit your Q on the Truth + Tequila image.
The Real Undressed is here to inspire you to get free…in whatever way, shape or form that takes.
If you're digging the podcast, please take 60 seconds and subscribe, rate and review it. It makes the world of difference in helping this show grow and reach the people who need it most.
Make sure you tune in on Friday for a full episode with, the one and only, Lisa Cherney.
As always, thanks for getting undressed with me.