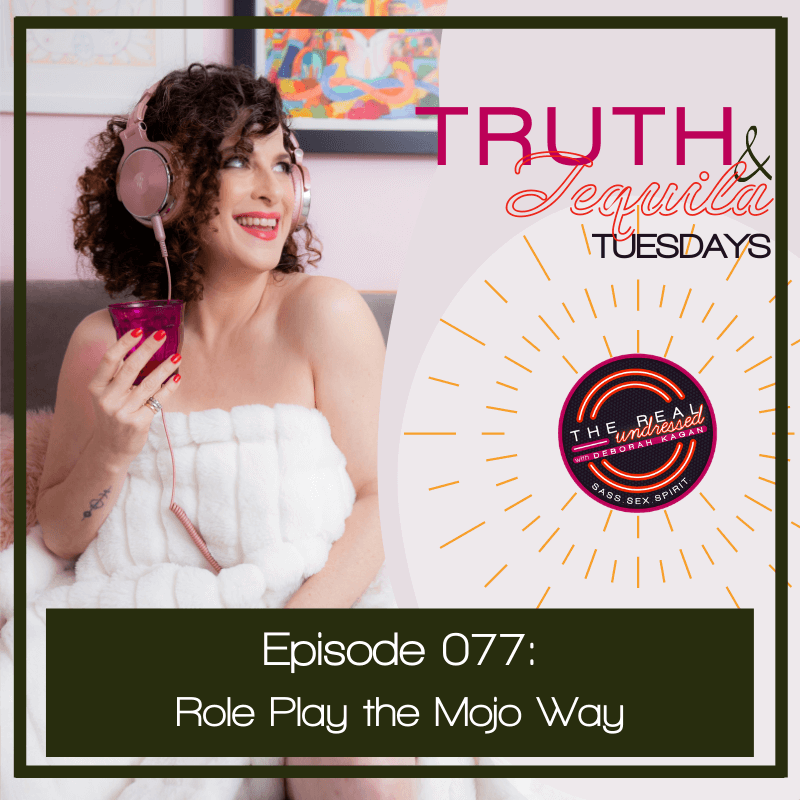 It's Truth + Tequila Tuesday!
In honor of Halloween coming up this weekend, I thought it would be fun to share with you one of the juicy things we do behind the scenes in the Rock Your Mojo Mentorship Program. Because it has to do with putting outfits and a signature look together.
And this is definitely a KEY part of the MOJO system – it's the J of MOJO, Joining with the Different Roles You Play in Life.
Read More »