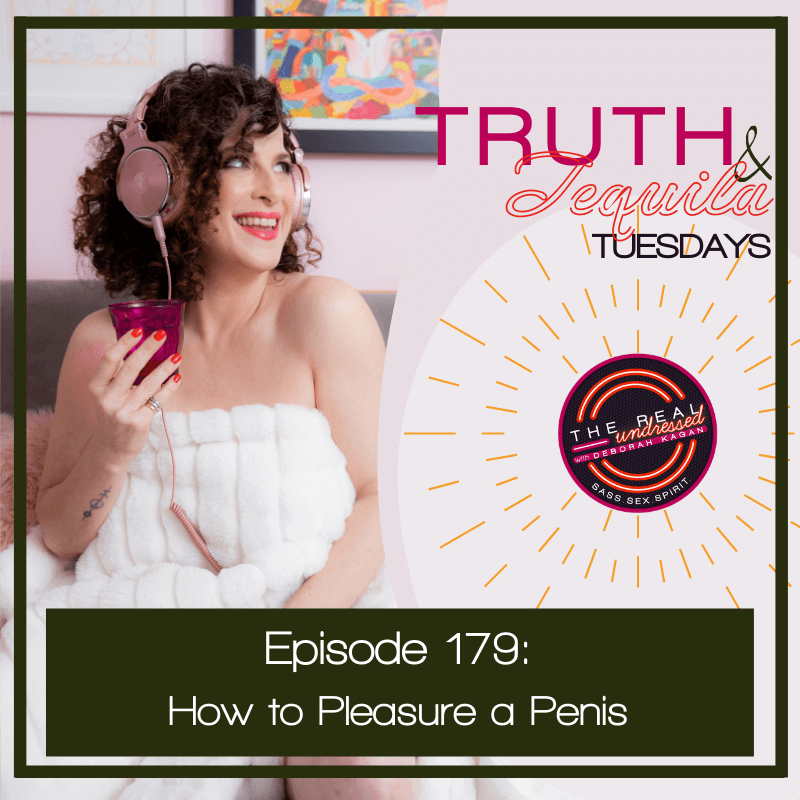 It's Truth + Tequila Tuesday!
This week's questions comes from Carole and she says:
Are there any techniques or movements on how to touch a man's penis to cause a pleasurable experience? I've been using your Mojo tools for a while now and been increasingly feeling better about myself. I grew up with the messages that everything is wrong and bad, especially self pleasure or even worse to touch someone else. And I'm discovering that it's healthy…and there's a whole world to be enjoyed and to have pleasure.
Read More »