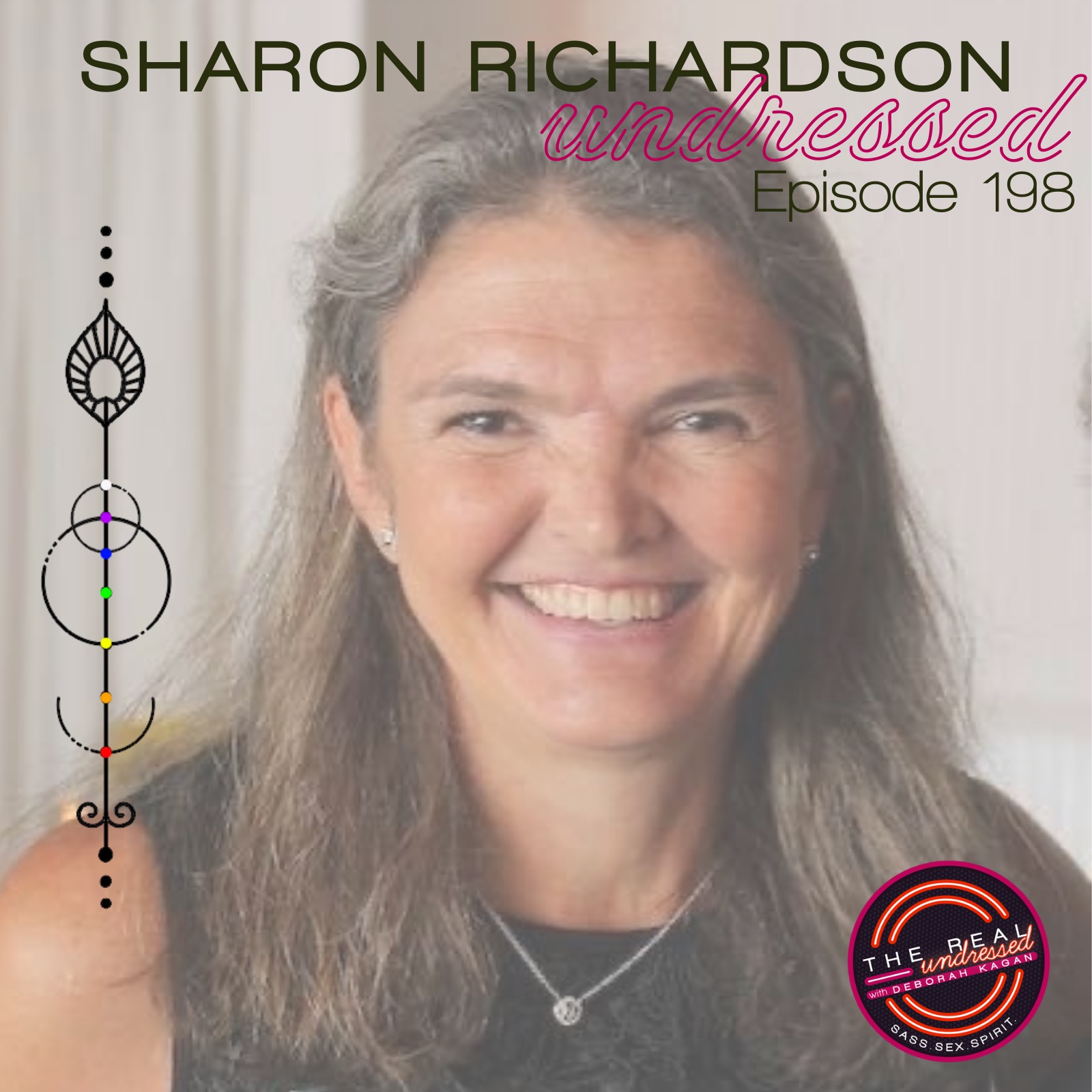 Sharon Richardson is a mother concerned about the health of our planet and the liveability for future generations. She blends spiritual intuitive gifts with subject matter expertise in watersheds and risk mitigation, to focus healing for fragile and fertile lands of wetlands and rivers, inspiring hope and resiliency beyond the rhetoric.  To her, resiliency is the convergence of grace, grit and gratitude as a way of being a spiritual being in a physical body, navigating a struggling divisive society that no longer honors the sacred way of the Feminine Divine. As a mother of 3 daughters, she charted her own path including homeschooling them as a strategy to keep them connected to their inner voice, while modeling passion and purpose through her professional entrepreneurial acumen.
Connect with Sharon Richardson
Website |  http://www.landsmatter.org
LinkedIn |  https://www.linkedin.com/in/resilientlandsmatter/
*****
MENTORING + FREE MOJO CHECK LIST 
Burnt out and Stressed?
Disconnected from your body?
Lost your enthusiasm for life?
Craving confidence + feminine radiance?
You need to talk with me ASAP.
You are being gifted with an opportunity to have a complimentary Mojo Mentoring session with me*. And yes, we can uncover what's in the way and ignite your mojo…PLUS, as soon as you book your call, you receive a FREE Mojo Check List to get your engines revved right away.
Click the link and reserve your spot now:
https://mojo.deborah-kagan.com/mentoring
* a limited number of sessions are available
*****
Connect with Deborah
Website | https://therealundressed.com/
Instagram | https://www.instagram.com/therealundressed/
https://www.instagram.com/deborahkagan/
Facebook | https://www.facebook.com/mojorecoveryspecialist/
Subscribe to The Real Undressed Podcast
iTunes | https://podcasts.apple.com/us/podcast/the-real-undressed-with-deborah-kagan/id1494643770
Spotify | https://open.spotify.com/show/1eOQaw6kryBsXo7Jb6qEnv
Please remember to:
the podcast. I read every single one and your feedback is valuable.