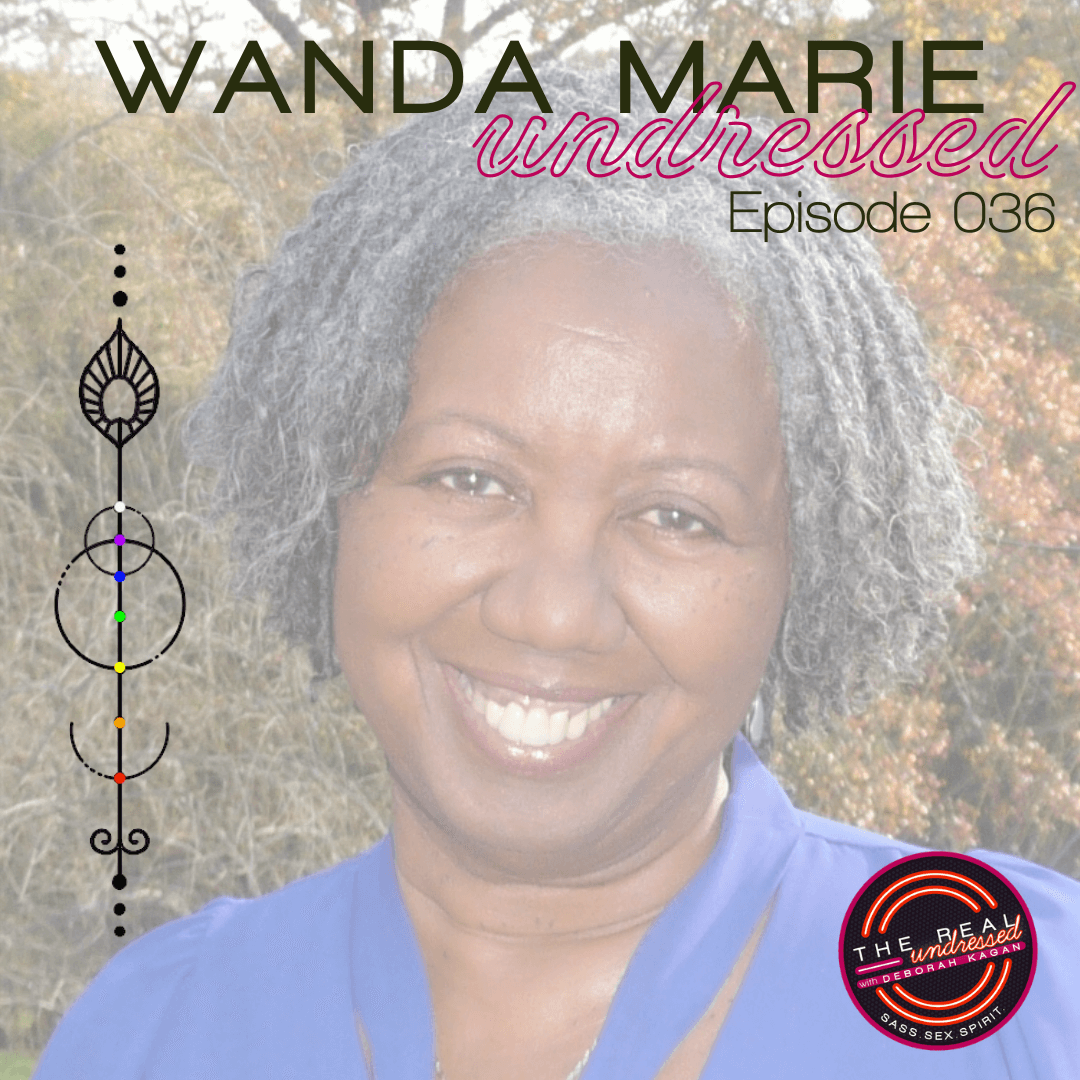 Wanda Marie is a self-made woman with an entrepreneurial spirit. She came from a broken home enduring continuous abuse growing up. This uncovered her mission, helping women heal their lives and live their dreams, regardless of their history or, "herstory." She's a Certified Master Coach with a background in Neuro-Linguistic Programming and Clinical Hypnotherapy. She started out over 25 years ago as a Spiritual Counselor and went on to build a successful coaching practice. Author of three books, the latest is "LadyUp: A Woman's Guide to Self-Defined Grace and Fearless Love."
In this episode we speak about everything from:
~ what Wanda means when she says, she 'owns' the universe and how this can help you manifest the life you desire
~ being in grace and how that creates everything you need right now
~ what it means to step into your "Queen/King" self
~ why finding your own answers is the ultimate power
~ the importance of being selfish (it's not what you think)
~ discerning between your personality and soul
~ why you need to forget about the law of attraction
~ and much more!
Connect with Wanda Marie
Website |    http://www.coachwandamarie.com
Facebook |   https://www.facebook.com/coachwandamarie
*****
FREE GUIDED BREATH TECHNIQUE
Turn your fear into Faith.
Your Stress into Serenity.
Your Anxiety into Assurance.
Your Misfortune into Mojo.
https://therealundressed.com/breathe
*****
Connect with Deborah
Website | https://therealundressed.com/
Instagram | https://www.instagram.com/therealundressed/
https://www.instagram.com/deborahkagan/
Facebook | https://www.facebook.com/mojorecoveryspecialist/
Subscribe to The Real Undressed Podcast
iTunes | https://podcasts.apple.com/us/podcast/the-real-undressed-with-deborah-kagan/id1494643770
Spotify | https://open.spotify.com/show/1eOQaw6kryBsXo7Jb6qEnv
Please remember to:
the podcast. I read every single one and your feedback is valuable.