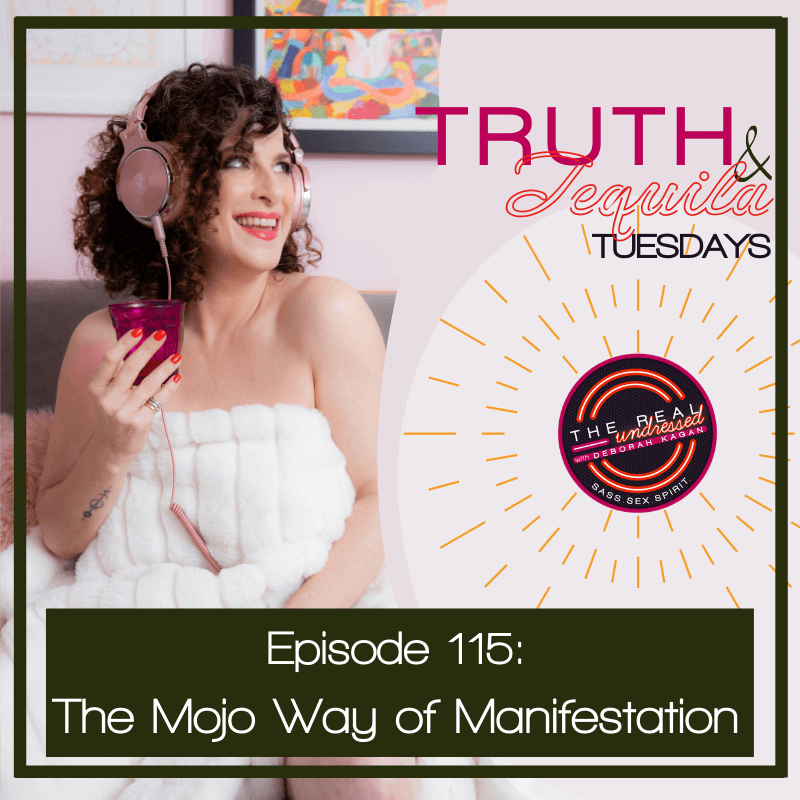 It's Truth + Tequila Tuesday!
This week's question comes from Samantha:
Hi Deborah. I'm struggling for quite a while now with accomplishing and finishing things. And I don't like when this happens. It makes me feel angry and frustrated. I start something, like cleaning the garage, get part way, and then don't finish it….There are some other things I start and don't finish. I tell myself I will accomplish and finish them. But in reality I'm not. I'm even giving up with the way I'm eating (less healthy choices).
I feel like there's a connection between all of these. And I don't know how to put myself together or break the spell.
Read More »