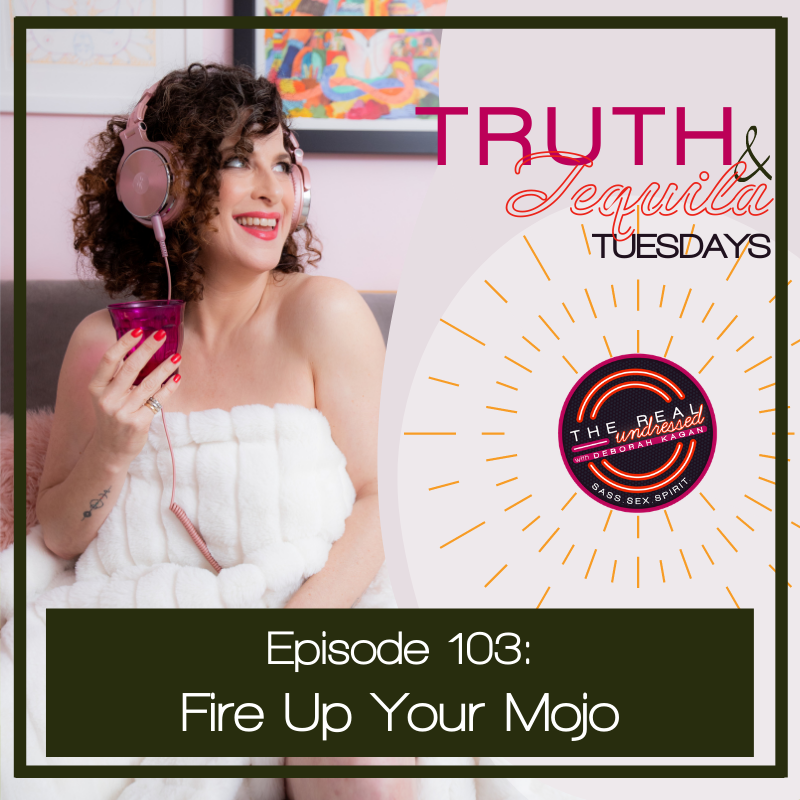 It's Truth + Tequila Tuesday!
This week is dedicated to sharing some #mojotruth and it's this:
Surround yourself with people moving in a similar direction as you desire and be in regular contact with them.
It's one of the proven life lessons that's critical to success, yet wildly challenging to commit to in modern day living.
The concept seems SO simple, right?
But oddly enough, it's rare that you see or hear people truly living this way.
Why? Tune in for more….
Read More »