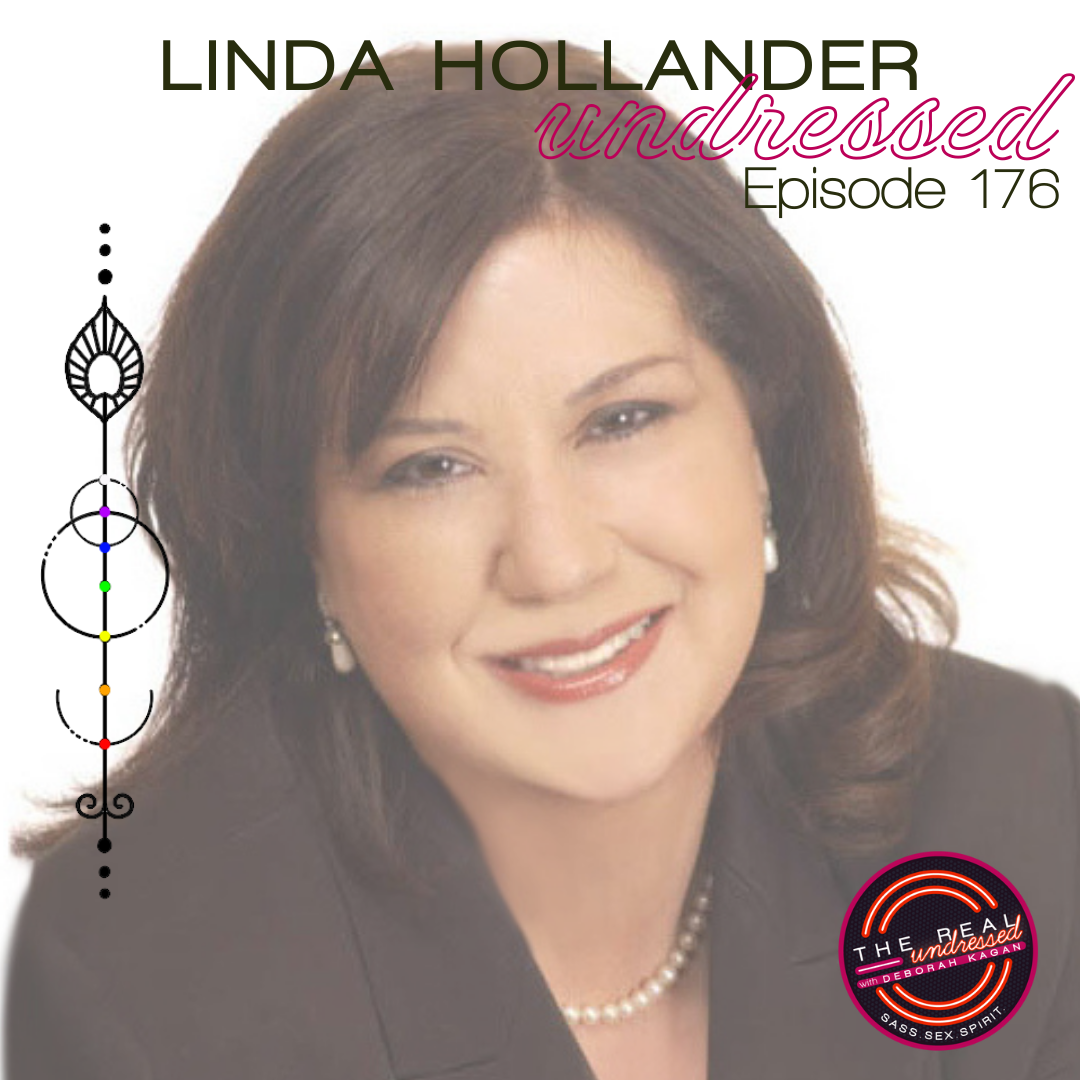 Linda Hollander has been featured by Inc. Magazine as the leading expert on corporate sponsorship. She is the author of Corporate Sponsorship in 3 Easy Steps, the CEO of Sponsor Concierge and is also the founder and the Sponsor Secrets Seminar. Her sponsors include Microsoft, Fed Ex, Staples, Epson, Bank of America, Marriott, Health Net, Wal Mart and IBM.
Our guest has a powerful story that truly inspires. To learn how she transformed her life from abusive relationships and the poverty trap to wealth and love is food for your spirit and mojo fuel for your tank.
In this episode we speak about everything from:
~ the evolution of owning your worth
~ how she broke the cycle of abuse (this is a game changer)
~ the red flags to look for in relationships
~ what she put in place to achieve her success in life
~ how giving back amps your mojo
~ the surprising personality trait that increases your reputation (her Dad lived by this and she took it on)
~ how the way you speak to yourself can make or break your confidence
~ and much more!
Connect with Linda Hollander
Website |  https://sponsorconcierge.com/
Instagram | https://www.instagram.com/sponsor_concierge/
Facebook | https://www.facebook.com/WealthyBagLady
*****
MENTORING + FREE MOJO CHECK LIST 
Burnt out and Stressed?
Disconnected from your body?
Lost your enthusiasm for life?
Craving confidence + feminine radiance?
You need to talk with me ASAP.
You are being gifted with an opportunity to have a complimentary Mojo Mentoring session with me*. And yes, we can uncover what's in the way and ignite your mojo…PLUS, as soon as you book your call, you receive a FREE Mojo Check List to get your engines revved right away.
Click the link and reserve your spot now:
https://mojo.deborah-kagan.com/mentoring
* a limited number of sessions are available
*****
Connect with Deborah
Website | https://therealundressed.com/
Instagram | https://www.instagram.com/therealundressed/
https://www.instagram.com/deborahkagan/
Facebook | https://www.facebook.com/mojorecoveryspecialist/
Subscribe to The Real Undressed Podcast
iTunes | https://podcasts.apple.com/us/podcast/the-real-undressed-with-deborah-kagan/id1494643770
Spotify | https://open.spotify.com/show/1eOQaw6kryBsXo7Jb6qEnv
Please remember to:
the podcast. I read every single one and your feedback is valuable.