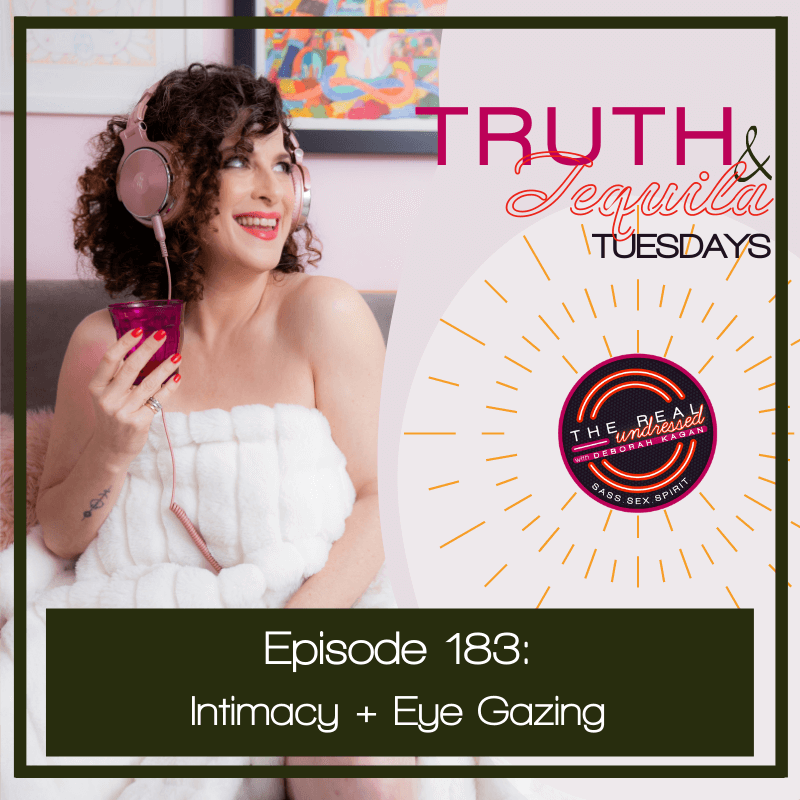 It's Truth + Tequila Tuesday!
This week's questions comes from Nicole and she says:
My husband and I have been together for over 20 years. I'm the kind of person that if I'm talking to you, I would like to look at you in the eyes. But this is challenging for my husband, he'll look out the window or someplace else. And says that he doesn't need to look at me to be actively listening. It feels so weird to me though. I don't feel ignored. I can say that, but it doesn't feel right when I'm talking to somebody who's constantly avoiding your eye contact. Is this normal? What can I do?
Read More »