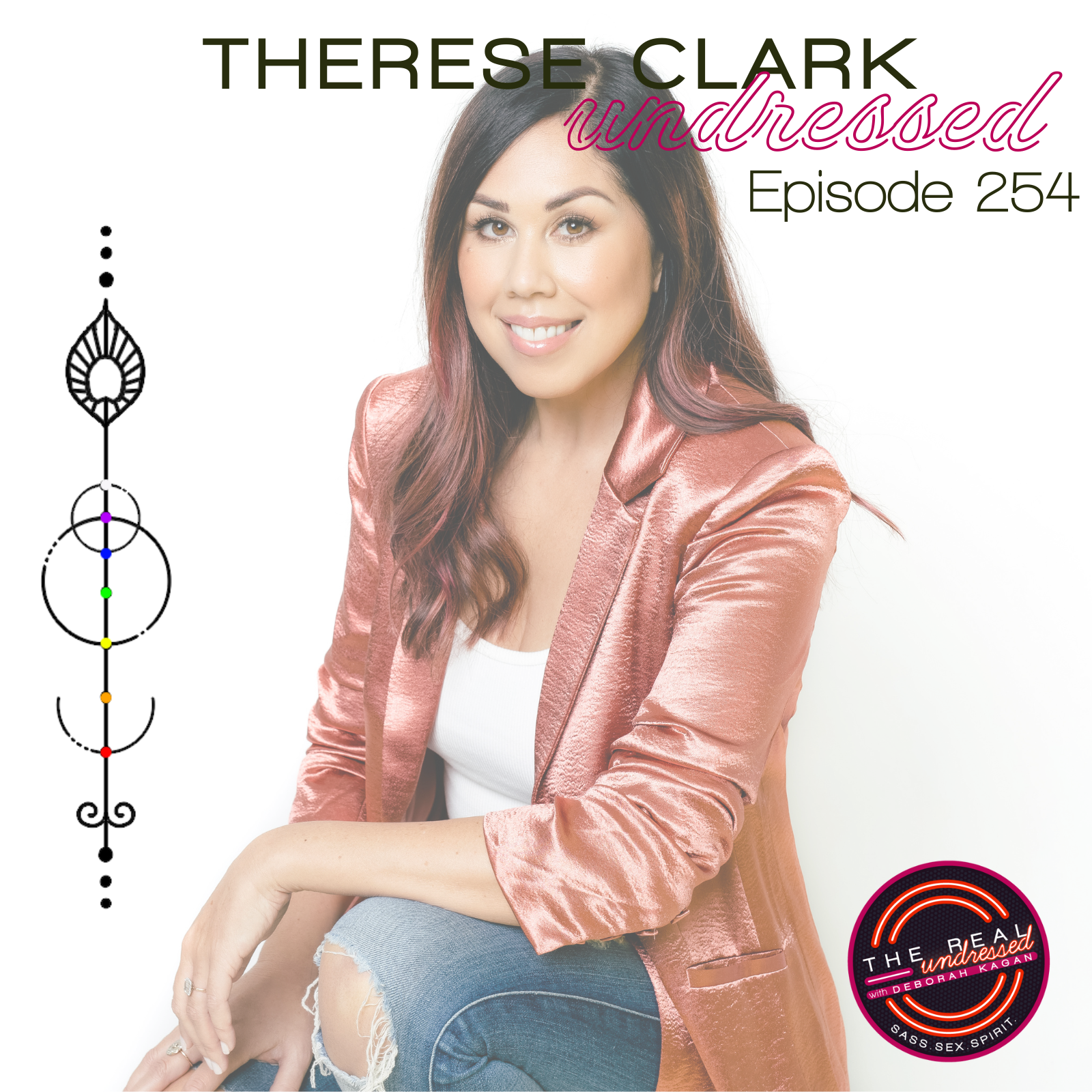 Therese Clark is a mission-driven brand owner and seasoned skin care expert motivated by improving women's health. Her company, Lady Suite Beauty is an intimate care brand offering women wellness-driven solutions for skin conditions on the vulva that impact daily comfort, sexual confidence, and mental health.
She was motivated to launch Lady Suite Beauty by her own difficulty finding products that would keep her "lady bits" healthy and moisturized. After 20 years in the beauty industry, she wanted to dedicate herself to breaking down the taboo that kept women from finding the products they needed.
In this episode we speak about everything from:
~ how her health challenge led to a career path and transformed her life for the better
~ understanding ingredient labels and choosing clean products
~ the stigma around women's sexual health (and it's not just push back from men!)
~ how millennials are a core audience for Lady Suite
~ the growth and rise of sexual health products
~ how are immune systems affect vulva health
~ and much more!
Connect with Therese Clark
Website | https://ladysuitebeauty.com/
Instagram | https://www.instagram.com/ladysuite_beauty/
Facebook | https://www.facebook.com/ladysuitebeauty/
*****
MOJO MEMBERSHIP
What do you think of when you hear the words:
Confidence
Feminine radiance
Enthusiasm
Sensuality
Intuition
Gratitude
Ease
Joy
Do you feel inspired? Or disconnected?
Do you think yes! I'd like all of that and then some?
Well, I've got good news
for you. There's something so simple waiting for you right now. It's online and accessible with on
simple click. And it's all yours FOR LIFE, IF you choose to take advantage of it.
Curious? Get all the deets here:
*****
Connect with Deborah
Website | https://therealundressed.com/
Instagram | https://www.instagram.com/therealundressed/
https://www.instagram.com/deborahkagan/
Facebook | https://www.facebook.com/mojorecoveryspecialist/
Subscribe to The Real Undressed Podcast
iTunes | https://podcasts.apple.com/us/podcast/the-real-undressed-with-deborah-kagan/id1494643770
Spotify | https://open.spotify.com/show/1eOQaw6kryBsXo7Jb6qEnv
Please remember to:
the podcast. I read every single one and your feedback is valuable.