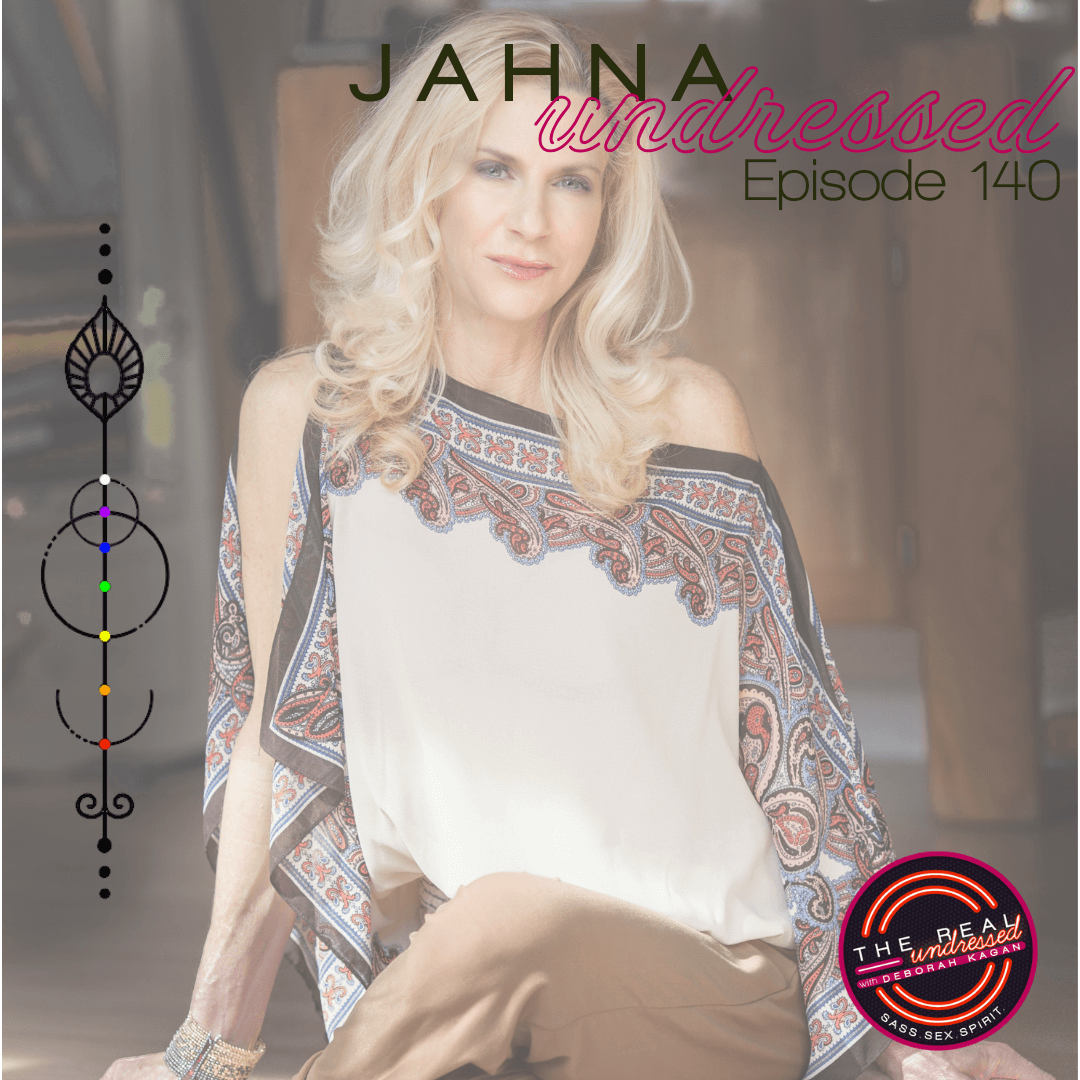 Jahna an internationally renowned music and sound practitioner. She spreads wellbeing, ease and a little enchantment by blending transformational ancient Tibetan singing bowls (300-600 yrs. old),  mindfulness, song and etherial vocal toning.  A UCLA certified mindfulness coach and professional singer, she brings many of these practices to participants by working with her husband, Michael, an award winning sound director and Master Tibetan Singing Bowl artist.  Together they have facilitated sound experiences across the globe, from Paris to Greece to Northern and Southern California.  Recently their music meditation soundbaths have been enjoyed virtually by thousands, three of their music meditations were chosen by insight timer (18m members),  and they are the only ancient Tibetan singing bowl and voice duo to be chosen for the international NPR Tiny Desk Contest.  She also is devoted to her clients who she helps find their true voice through mindfulness, voice technique and coaching practices.
In this episode we speak about everything from:
~ identifying the moment when you 'wake up' to your spiritual self + what's possible when you do
~ the critical key to getting into the flow of your life
~ the benefits of sound healing (and it's more than you realize)
~ how Tibetan bowls bring you into a Theta state
~ expanding your sense of freedom (body, mind, spirit)
~ how vibration flows from Tibetan bowls (it's not what you think)
~ the one technique that helps you release stress or upset immediately
~ healing emotional + physical stress
~ and much more!
Connect with Jahna
Website |  Jahnamusic.com
Facebook |  https://www.facebook.com/jahnamusic
https://www.facebook.com/michaelandjahna
Instagram |instagram.com/michaelandjahna
LinkedIn | https://www.linkedin.com/in/jahna-perricone-cmf-b52284/
*****
FIRE UP YOUR MOJO:
A Series of Masterclasses to Move You Into Your Groove
Fire Up Your Mojo is a series of masterclasses to move you into your groove. Each month focuses on a mojo related topic for you to enhance your confidence, embodiment and vitality. There are masterclasses on Feminine Radiance, Mindset, Manifestation, Self Care, Sensuality, Sex and much more!
Take one, two, a few or the best option: ALL!
For all the deets and to secure your spot, go here now:
*****
Connect with Deborah
Website | https://therealundressed.com/
Instagram | https://www.instagram.com/therealundressed/
https://www.instagram.com/deborahkagan/
Facebook | https://www.facebook.com/mojorecoveryspecialist/
Subscribe to The Real Undressed Podcast
iTunes | https://podcasts.apple.com/us/podcast/the-real-undressed-with-deborah-kagan/id1494643770
Spotify | https://open.spotify.com/show/1eOQaw6kryBsXo7Jb6qEnv
Please remember to:
the podcast. I read every single one and your feedback is valuable.