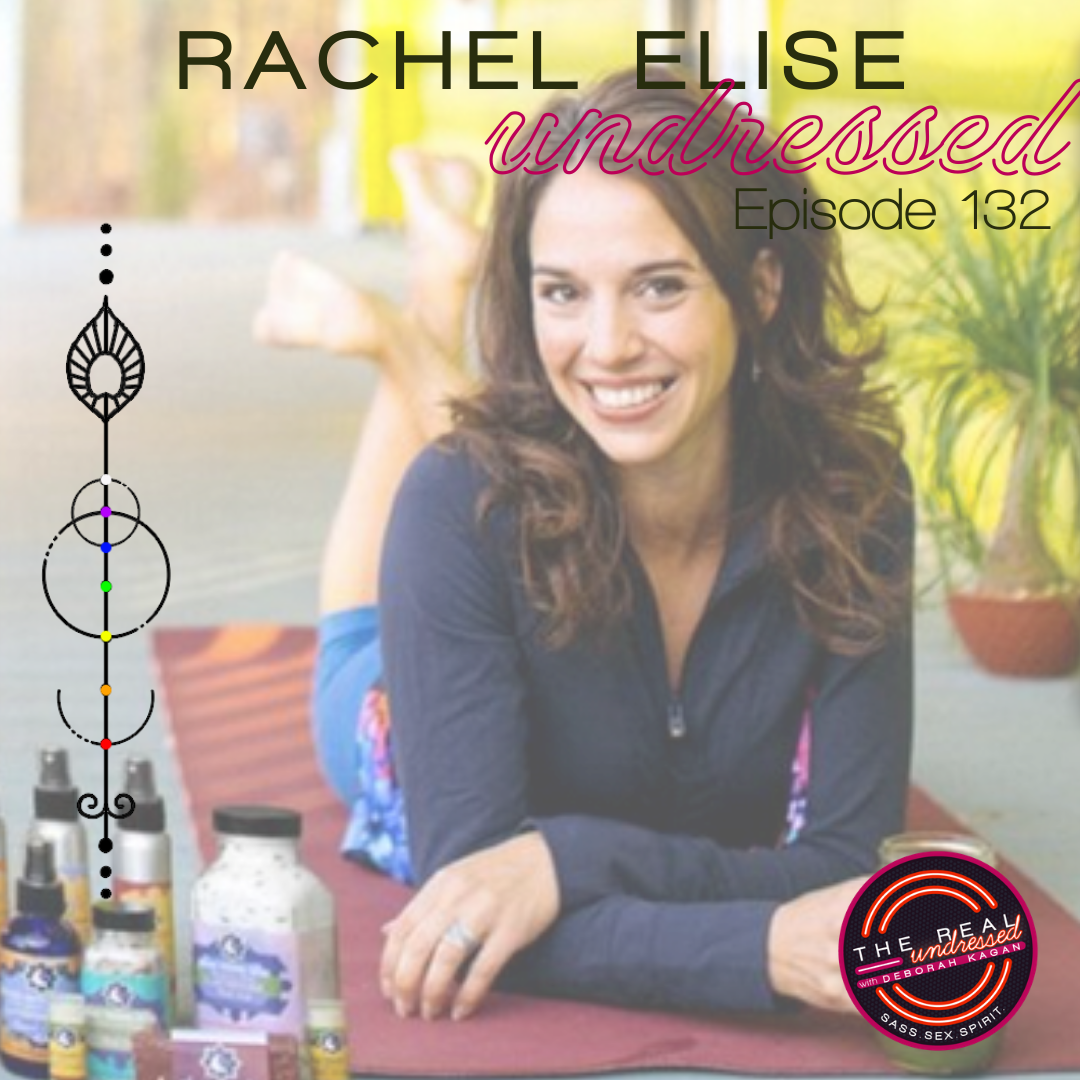 Rachel Elise is the founder of Blue Moon Elise, hand-made herbal personal care products. Made with 100% synthetic free, earth-friendly ingredients, all Blue Moon Elise products are formulated according to holistic, health-oriented principles without the use of animal testing or synthetic preservatives!!
BMe politely leaves the carcinogens that are polluting the commercial market at large out of their products for you.
In this episode we speak about everything from:
~ breaking through old belief systems of identity, self expression. + more
~ how everything in essence is spiritual
~ sharing your gift with the world
~ what happens when the world pushes back on you
~ why ignorance is a good thing and when to lean into it
~ embracing your sexual, sensual energy
~ and much more!
Connect with Rachel Elise
Website |     http://www.BlueMoonElise.com
Facebook | https://www.facebook.com/bluemoonelise
Instagram |  https://www.instagram.com/bluemoonelise/
*****
FIRE UP YOUR MOJO:
A Series of Masterclasses to Move You Into Your Groove
Fire Up Your Mojo is a series of masterclasses to move you into your groove. Each month focuses on a mojo related topic for you to enhance your confidence, embodiment and vitality. There are masterclasses on Feminine Radiance, Mindset, Manifestation, Self Care, Sensuality, Sex and much more!
Take one, two, a few or the best option: ALL!
For all the deets and to secure your spot, go here now:
*****
Connect with Deborah
Website | https://therealundressed.com/
Instagram | https://www.instagram.com/therealundressed/
https://www.instagram.com/deborahkagan/
Facebook | https://www.facebook.com/mojorecoveryspecialist/
Subscribe to The Real Undressed Podcast
iTunes | https://podcasts.apple.com/us/podcast/the-real-undressed-with-deborah-kagan/id1494643770
Spotify | https://open.spotify.com/show/1eOQaw6kryBsXo7Jb6qEnv
Please remember to:
the podcast. I read every single one and your feedback is valuable.