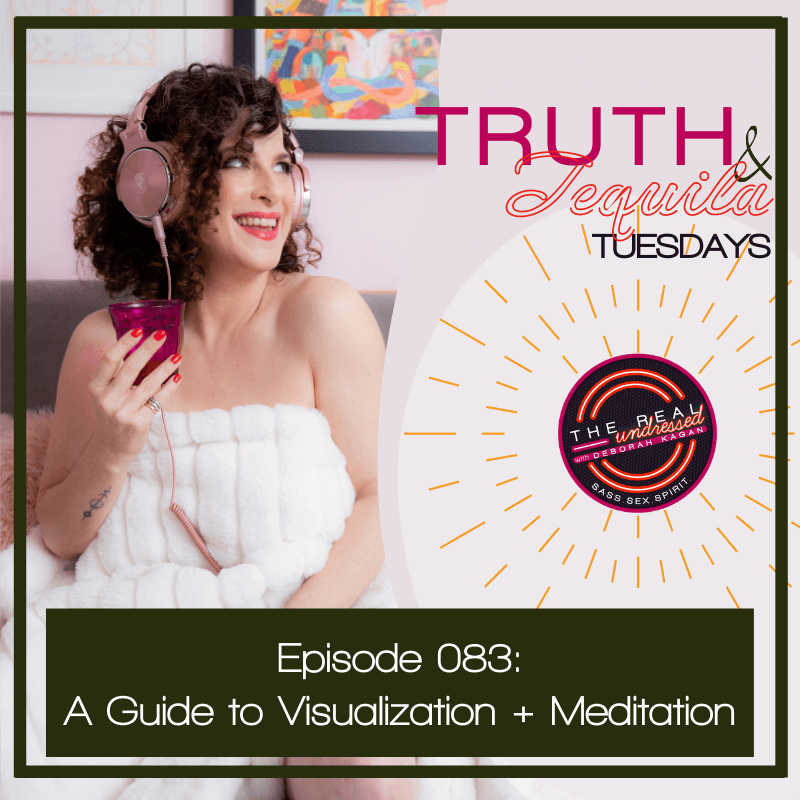 It's Truth + Tequila Tuesday!
This week's question comes from Jackie who says:
I have problems with meditation. They always say things like: visualize a bird, I never can visualize a bird or visualize a white light. I can never visualize a white light. And I don't I don't know if I got a hang up in there. Or if it's some kind of kink in my system, as you call it or what. Or maybe everybody is just different. I'm not sure and would like some perspective on all this.
Read More »