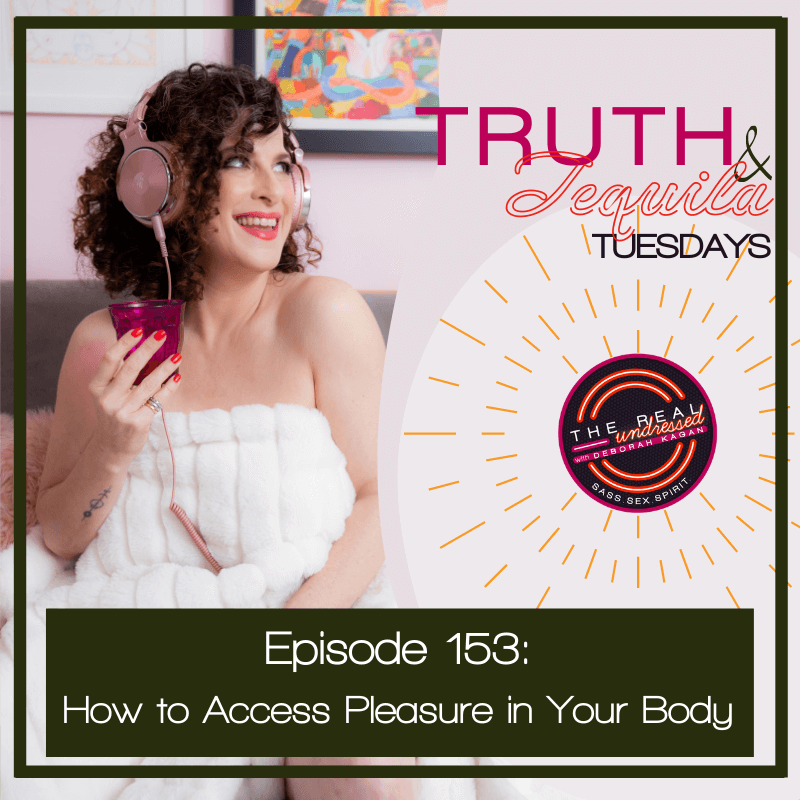 Welcome to Truth + Tequila!
This week's question comes from Jeff, who simply says:
What is a good mantra for getting in touch with your body and not being afraid of new sexual and pleasure experiences?
I really appreciate this question, Jeff. Because it speaks to your desire to connect with your body, pleasure and joining that with a conscious sexual experience.
===> TUNE IN to hear the response
Read More »