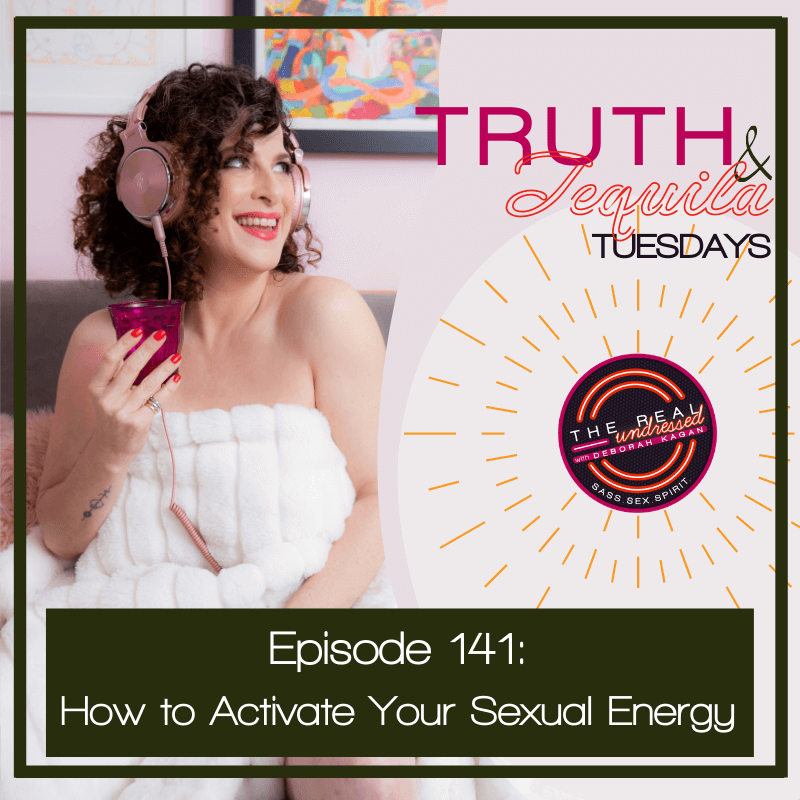 Welcome to Truth + Tequila!
These episodes are dedicated to answering any and all questions you have navigating the areas of spirit, sex and of course, igniting your mojo. AND every so often they are here to offer you a nugget or two of pure unadulterated mojo.
This week we have a question from Carol, who says:
I feel like lately I don't want anything. and I've always been a person who wants. So much. And I think I still am, but I think from maybe disappointments from the past, I've kind of just pushed myself down and dulled myself off. Plus, I've kind of been neglecting the sex thing.
Read More »