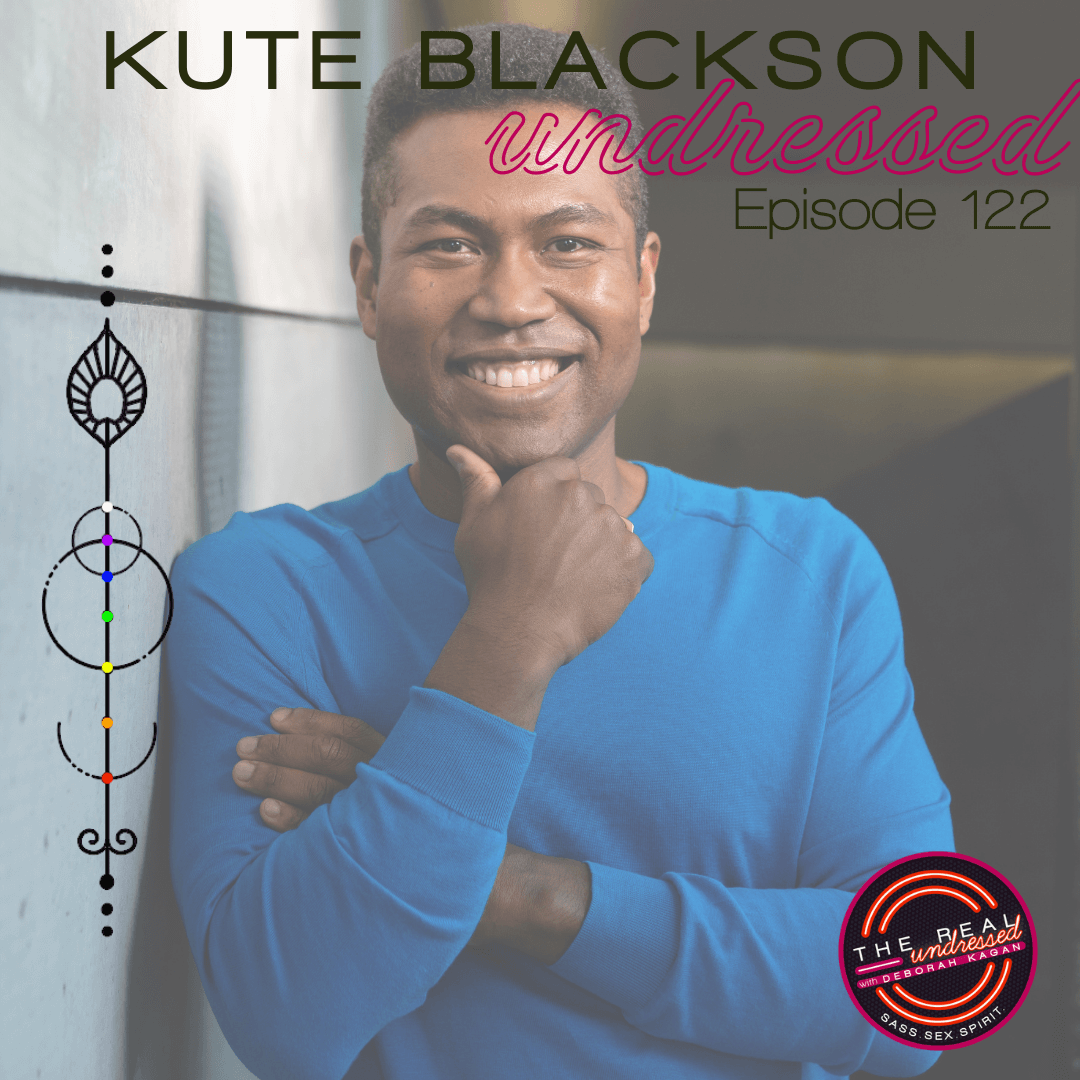 Kute Blackson is a beloved inspirational speaker and transformational teacher.  He is author of the national bestselling book You.Are.The.One. and The Magic of Surrender. He is widely considered the next generation leader in the field of personal development and has been featured on Larry King Now, Fox and Friends, Dr. Drew, as well, Inc magazine calls him 'The Mindfulness Guru Billionaires Go To For Advice'.
He offers a fresh, bold look at spiritual awareness for a whole new generation. Born in Ghana, West Africa, his multi-cultural upbringing as the child of a Japanese mother and a Ghanaian father has spanned four different continents. His unique lineage lay the foundation for his approach to breaking down barriers and unlocking an individual's true gifts and greatness.
For over 20 years, he has been inspiring audiences around the world. From the first time he spoke in front of 3000 people at age 8, to speaking in over 300 venues by age 18, to helping organizations develop authentic leadership and achieve extraordinary performance over the last decade. His electrifying presentations, not only offer real world practical ideas and soul stirring wisdom, but also ignite the heart and inspire courageous action.
He recently received the 2019 Walden Award in the New Thought Wisdom category that Unity Organization honors once a year to recognize socially conscious leaders who are making the world a better place. One of the previous year's winners in this same category was Oprah Winfrey.
His mission is simple: To awaken and inspire people across the planet to access inner freedom, live authentically and fulfill their true life's purpose.
In this episode we speak about everything from:
~ how growing up in the church as a preacher's kid shaped Kute's early sense of spirituality + sexuality
~ the profound experience that opened Kute up to the next level of spirituality + sexuality (and this is something he's never shared publicly)
~ the techniques that helped Kute work through his spiritual/sexual split
~ breaking down what reality actually is and how it's beyond our conditioning and ego self
~ the KEY to getting free and surrendering into your liberated life
~ practices to keep your mojo flowing
~ and much more!
Connect with Kute Blackson
Website |    http://www.kuteblackson.com
http://www.boundlessblissbali.com
http://www.themagicofsurrender.com (new book!)
Instagram | instagram.com/kuteblackson
Facebook | facebook.com/kuteblacksonlovenow
Youtube | youtube.com/c/KuteBlackson
*****
FIRE UP YOUR MOJO:
A Series of Masterclasses to Move You Into Your Groove
Fire Up Your Mojo is a series of masterclasses to move you into your groove. Each month focuses on a mojo related topic for you to enhance your confidence, embodiment and vitality. There are masterclasses on Feminine Radiance, Mindset, Manifestation, Self Care, Sensuality, Sex and much more!
Take one, two, a few or the best option: ALL!
For all the deets and to secure your spot, go here now:
*****
Connect with Deborah
Website | https://therealundressed.com/
Instagram | https://www.instagram.com/therealundressed/
https://www.instagram.com/deborahkagan/
Facebook | https://www.facebook.com/mojorecoveryspecialist/
Subscribe to The Real Undressed Podcast
iTunes | https://podcasts.apple.com/us/podcast/the-real-undressed-with-deborah-kagan/id1494643770
Spotify | https://open.spotify.com/show/1eOQaw6kryBsXo7Jb6qEnv
Please remember to:
the podcast. I read every single one and your feedback is valuable.