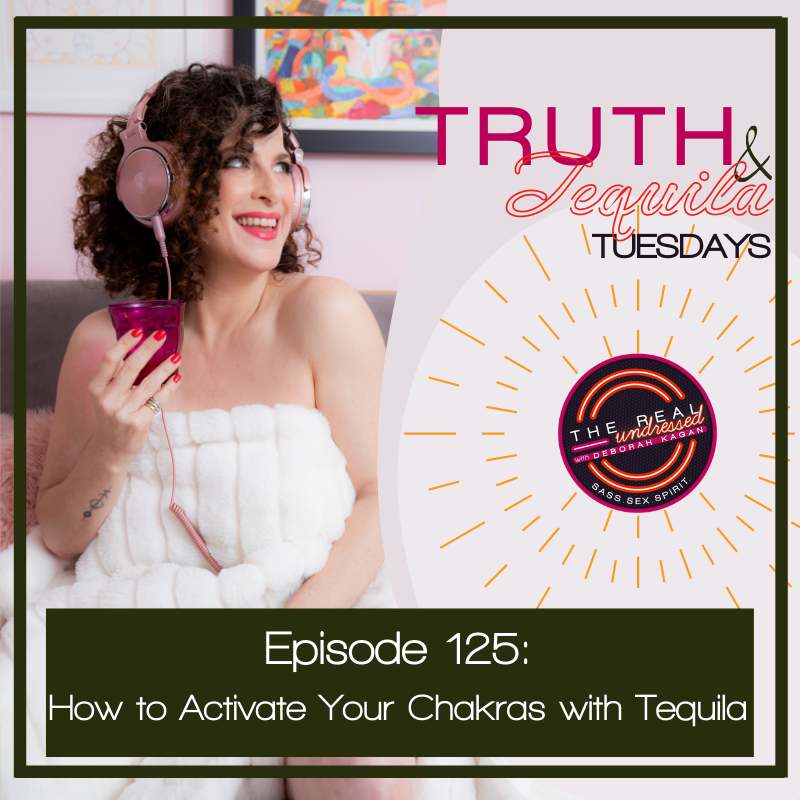 Welcome to Truth + Tequila!
These episodes are dedicated to answering any and all questions you have navigating the areas of spirit, sex and of course, igniting your mojo.
This week – in honor of the episode dropping week of Cinco de Mayo, instead of a Q&A episode, I want to get undressed a bit more with you and talk about one of my favorite things – TEQUILA!
Read More »