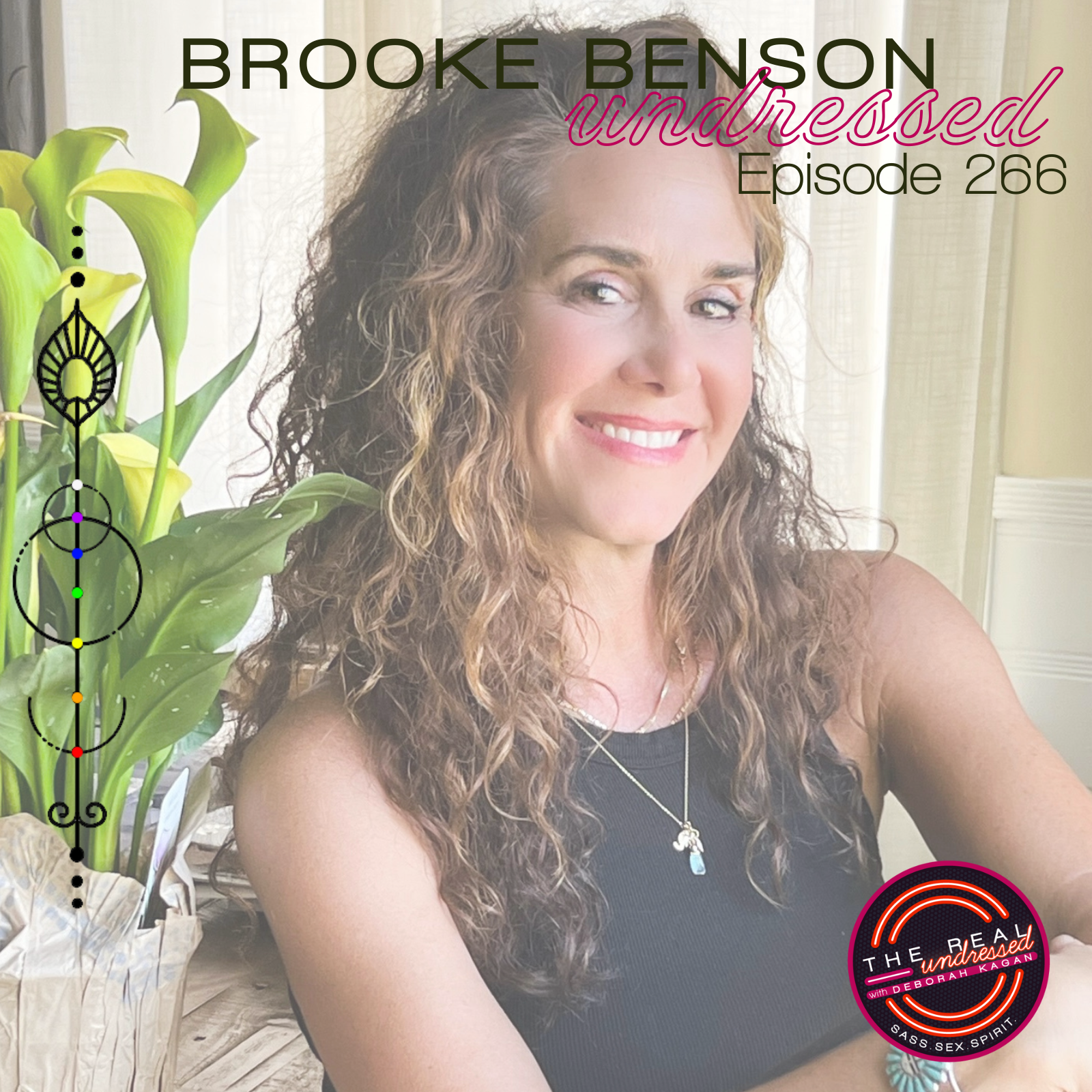 Brooke Benson is a native of Los Angeles who grew up immersed in the Arts and is a graduate of UCLA Theater school. She began writing her own form of social commentary and matters of the heart in the form of Spoken Word poetry. Her life long Buddhist practice has inspired her Spirit of activism and a true honoring of the unique value and beauty that each person possesses. Her inspiring lyrics weave a tapestry of human emotion through rhythmic song, words and vivid imagery. Often performing alongside live Musicians, renowned DJ's, and Social Activists for political Campaigns such as Marianne Williamson, she has performed at events for many for charitable organizations to bring awareness to the specific causes through the power of words.
In 2019 she released her debut EP "I am the Sun", combining folk, hip hop, Jazz, bluegrass and rock in which she was described as, "A brilliantly unique artist and really well captured album, absolutely worth discovering "…Stereo Stickman~
She also has her own line of handmade unique jewelry which tells its own story, and ignites in each of us a feeling of inspiration and effortless beauty. Her magnetic personality shines through in the work that she creates and has drawn the attention of Hollywood's leading ladies, and has been worn in numerous ad campaigns and TV shows.
In this episode we speak about everything from:
~ the initial spark that inspired Brooke's creativity
~ how magic informed and infused her spiritual life
~ the way spirit speaks to her and how it can for you too
~ what it means to 'show up for your spiritual self'
~ sourcing love in all aspects of your life
~ trusting your gut and allowing life force to flow through you
~ the unifying power of music
~ and much more!
Connect with Brooke Benson
Website | https://www.brookebensondesigns.com
Instagram | https://www.instagram.com/brookebensondesigns/
Facebook | https://www.facebook.com/brooke.benson.948
*****
ROCK YOUR MOJO BOOKCLUB
Have you considered what it would be like if:
You felt an unshakable connection to your Higher Self?
You honored your sensual + s3xual nature?
You released disempowering beliefs about your worth as a    woman?
You learned to adore your body and all she's capable of?
You could genuinely enjoy pleasure for pleasure's sake?
You experienced joy around s3xual exploration (instead of shame)?
You trusted your Soul's path and expression?
It's fair to say that you would be living your MOST MOJOLICIOUS LIFE!
Are you ready for MORE?!
Curious? Get all the deets here:
http://mojo.deborah-kagan.com/bookclub
*****
Connect with Deborah
Website | https://therealundressed.com/
Instagram | https://www.instagram.com/therealundressed/
https://www.instagram.com/deborahkagan/
Facebook | https://www.facebook.com/mojorecoveryspecialist/
Subscribe to The Real Undressed Podcast
iTunes | https://podcasts.apple.com/us/podcast/the-real-undressed-with-deborah-kagan/id1494643770
Spotify | https://open.spotify.com/show/1eOQaw6kryBsXo7Jb6qEnv
Please remember to:
the podcast. I read every single one and your feedback is valuable.