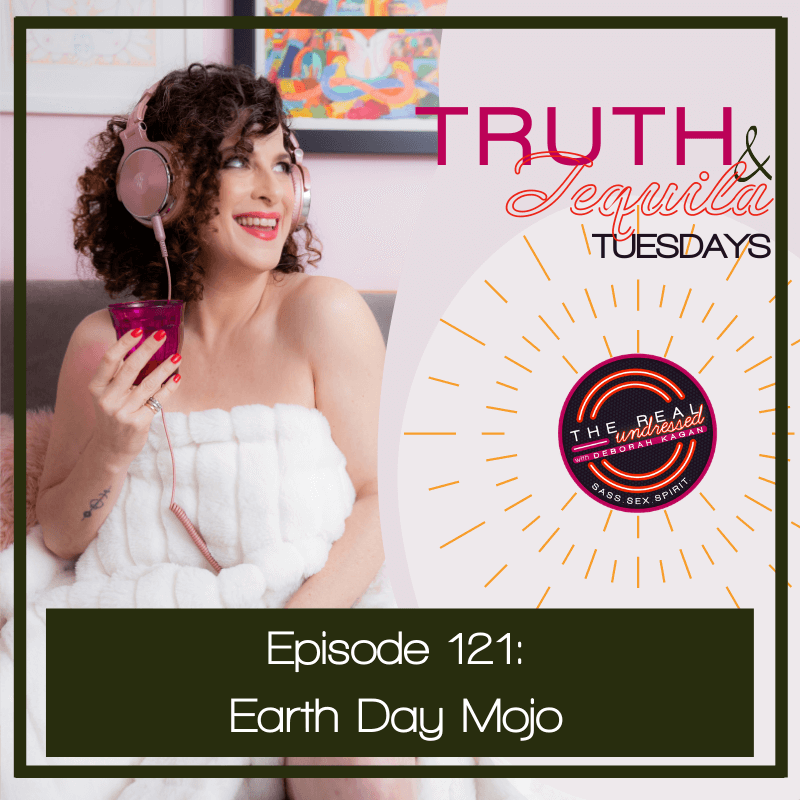 It's Truth + Tequila Tuesday!
It's Earth Day week…and honestly, every day is earth day. However, April 22nd has been deemed earth day and I'm all here for the attention to our beautiful spinning rock.
AND…today's episode offers you a special exercise to amp your mojo through nature! Send me a DM on Instagram letting me know what your experience was with this exercise. I trust it will be juicy!
Read More »